INDIA BRAINY BEAUTY SEASON 3 MODEL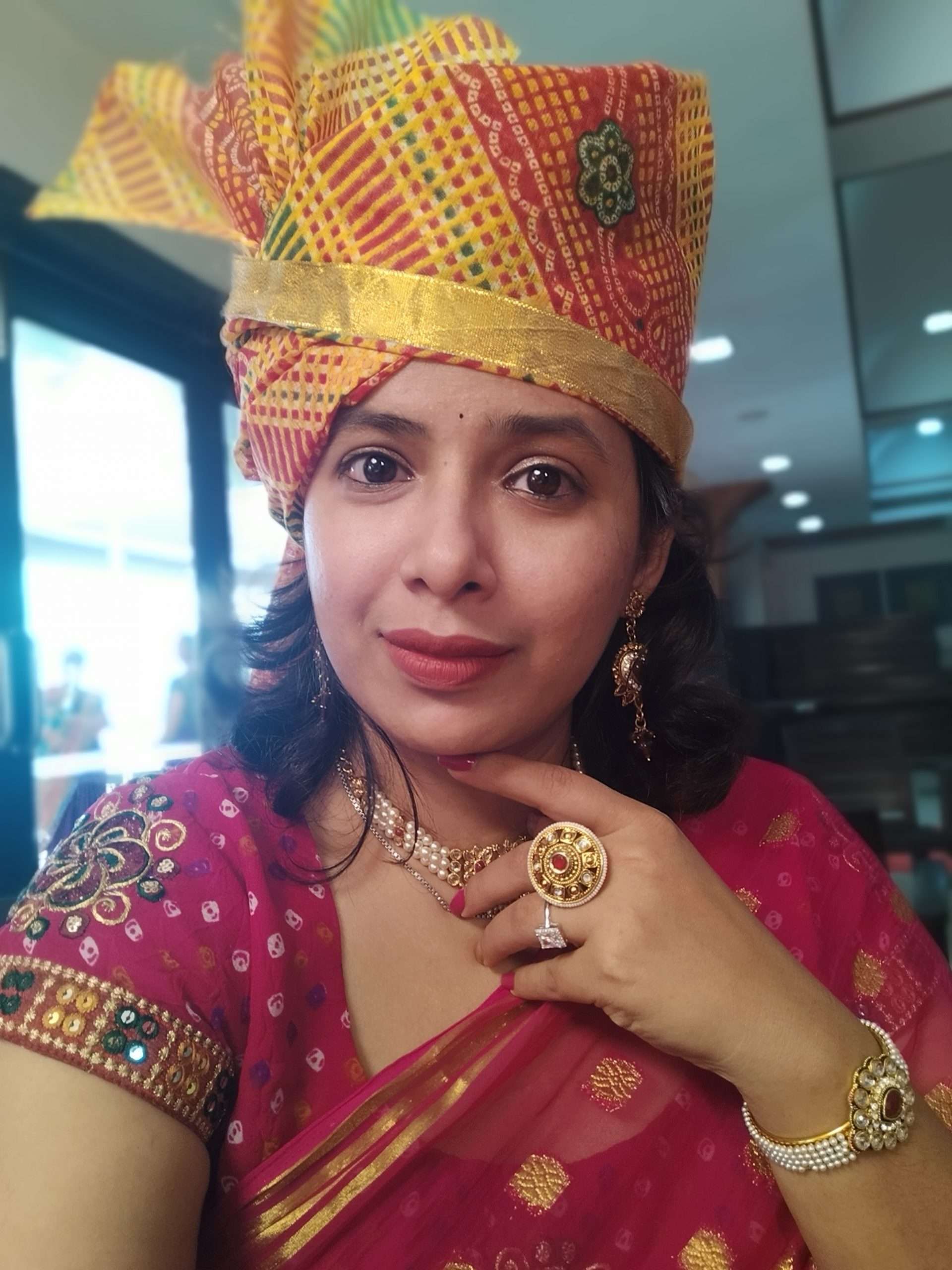 Date of Birth :
03/05/1996
Hair Color :
Brownish Black
Languages You Know :
Hindi, English, Marwadi, Marathi, Gujrati.
Brands Endorsed In Past (if any) :
L.I.C of India ( an a voice over artist).Etc
Mention A Quote That Resembles You :
If we focus on our "Roots" then no need to worry about our Fruits.
Hello. I love to say myself as an artist, a voice over artist. 
As an artist i always try to understand different characters around me. I enjoy exploring new opportunities and new adventure as this "India Brainy Beauty" is one of them.
I am a singer i love to be on stage and play around with my good friend "A Mic". 
I am an entrepreneur too. And a Lecturer so that I can express my thoughts in a very productive manner. 
Thank you
Bringing Versatility In The World Of Modeling