"Real Queens Fix Each Other's Crowns"
Successful & Grand Beauty Pageant In Mumbai: India Brainy Beauty is the brainchild of Archana Jain and Rabia Patel. India Brainy Beauty Touted to be the first beauty pageant in Mumbai with no barrier that empowers women across all walks of life, the India Brainy Beauty pageant is unique as weight, height, age, and language are no barriers for the participants. 
Season 1 & 2 was a success and india brainy beauty was known for a successful beauty pageant and grand fashion show in Mumbai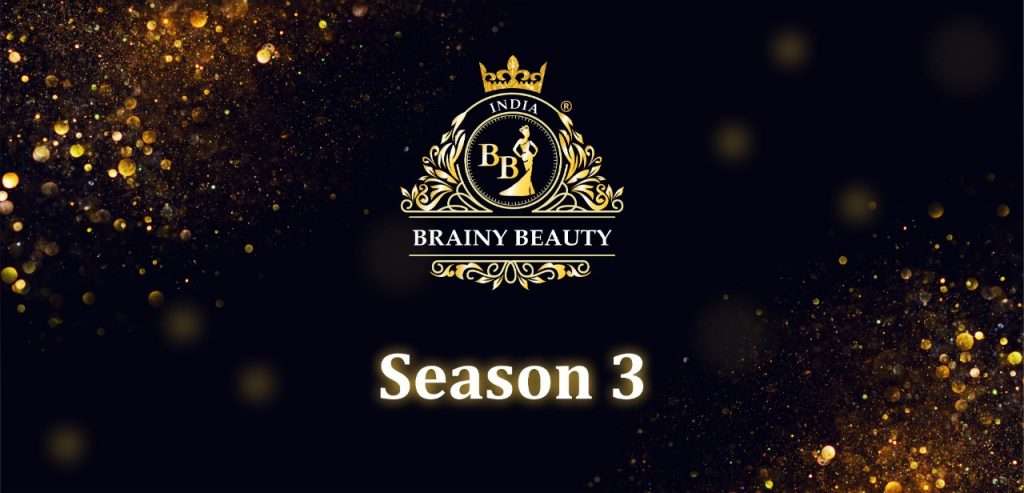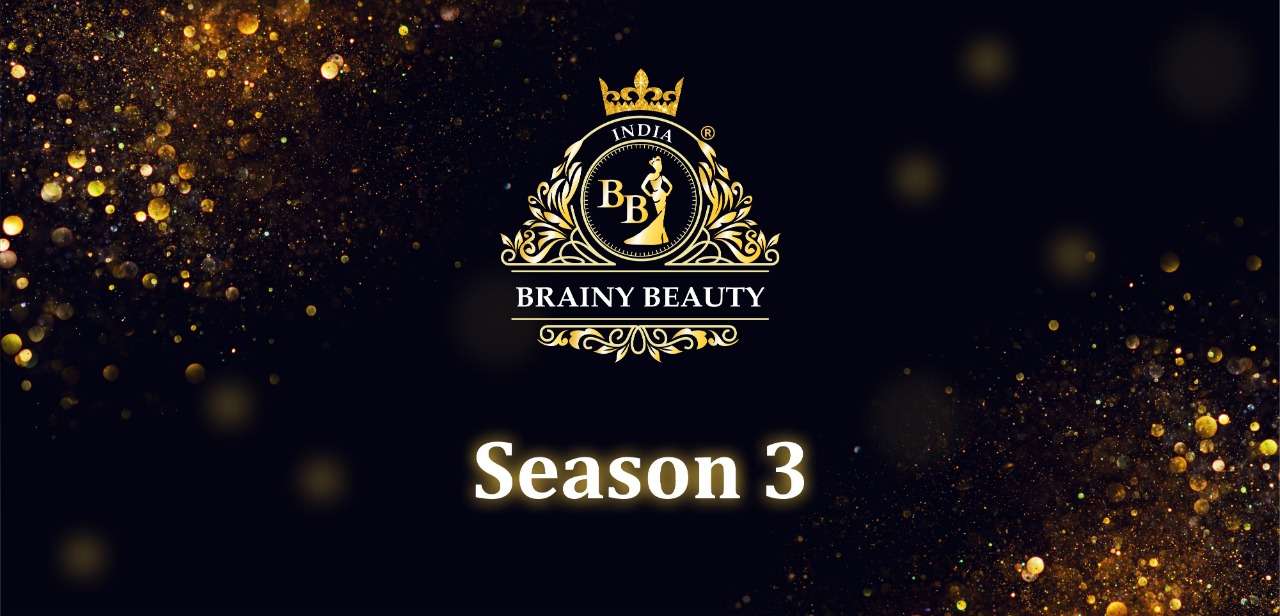 TRAINER & GROOMER SEASON 2
Slide 1
Saima Abbasi
Saima Shabbir is the owner of Sparkle By Saima Studio Academy. She is a celebrity Make-up Artist with her expertise in Bridal Make-up HD and air brush. She is a Biztycoon influential woman achiever for best makeup educator 20/21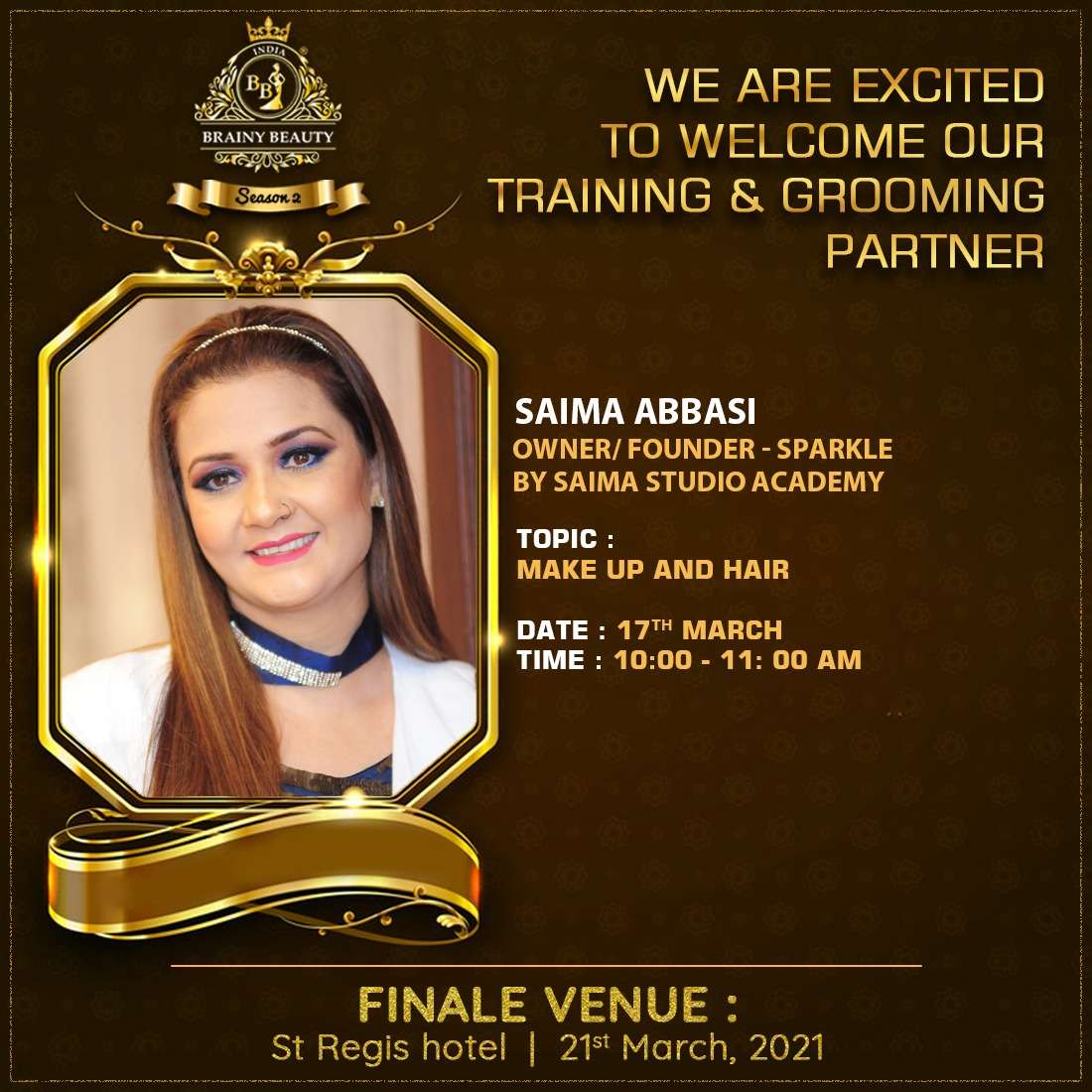 Slide 1
Divya Dhulekar
Marching to the beat of her own drum, mysterious, free-spirited and eccentric. A plus size model, stylist & Choreographer. This fashionista focuses on makeover. Creating unique looks from head to toe. Picking up the outfit and accessories, shoes and props according to the photoshoot is he forte. The owner and founder of Tres Chic – All your solution for Styling & Fashion.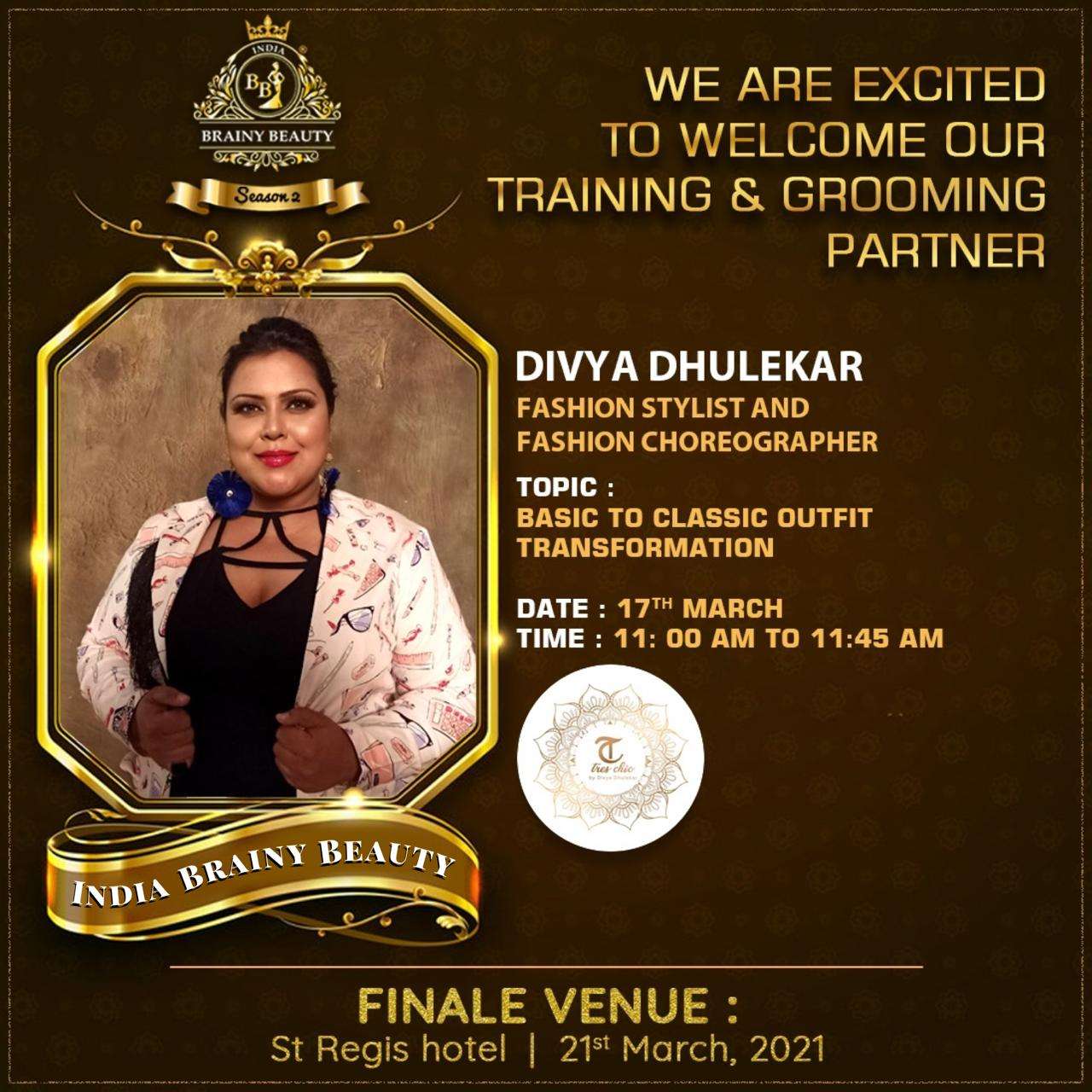 Slide 1
Priti Rai
A life coach and a very good mentor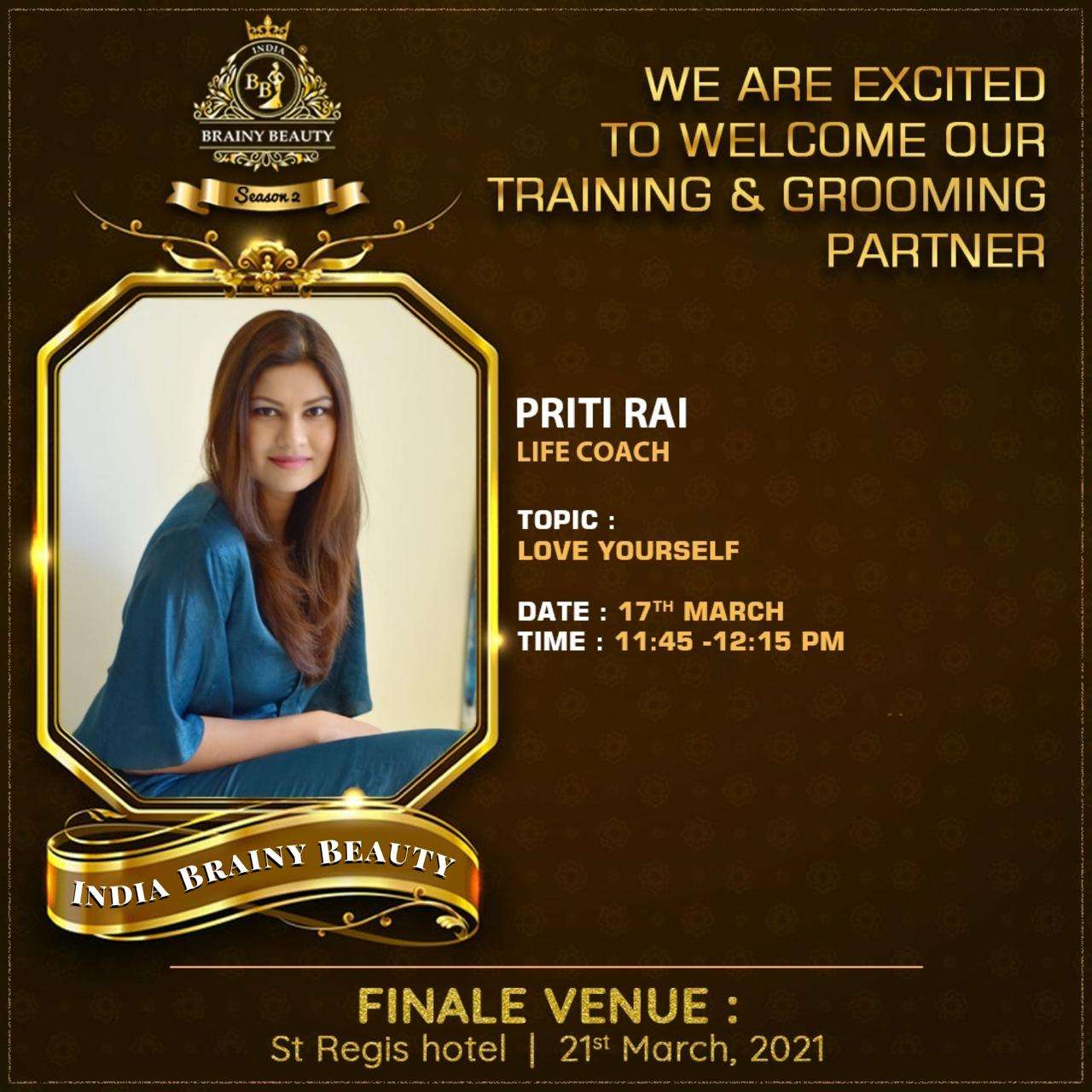 Slide 1
Ushma Chheda
She is a consulting dietician, fitness expert and Yoga Instructor. Founder of NEEV Nutrition having branch in Mumbai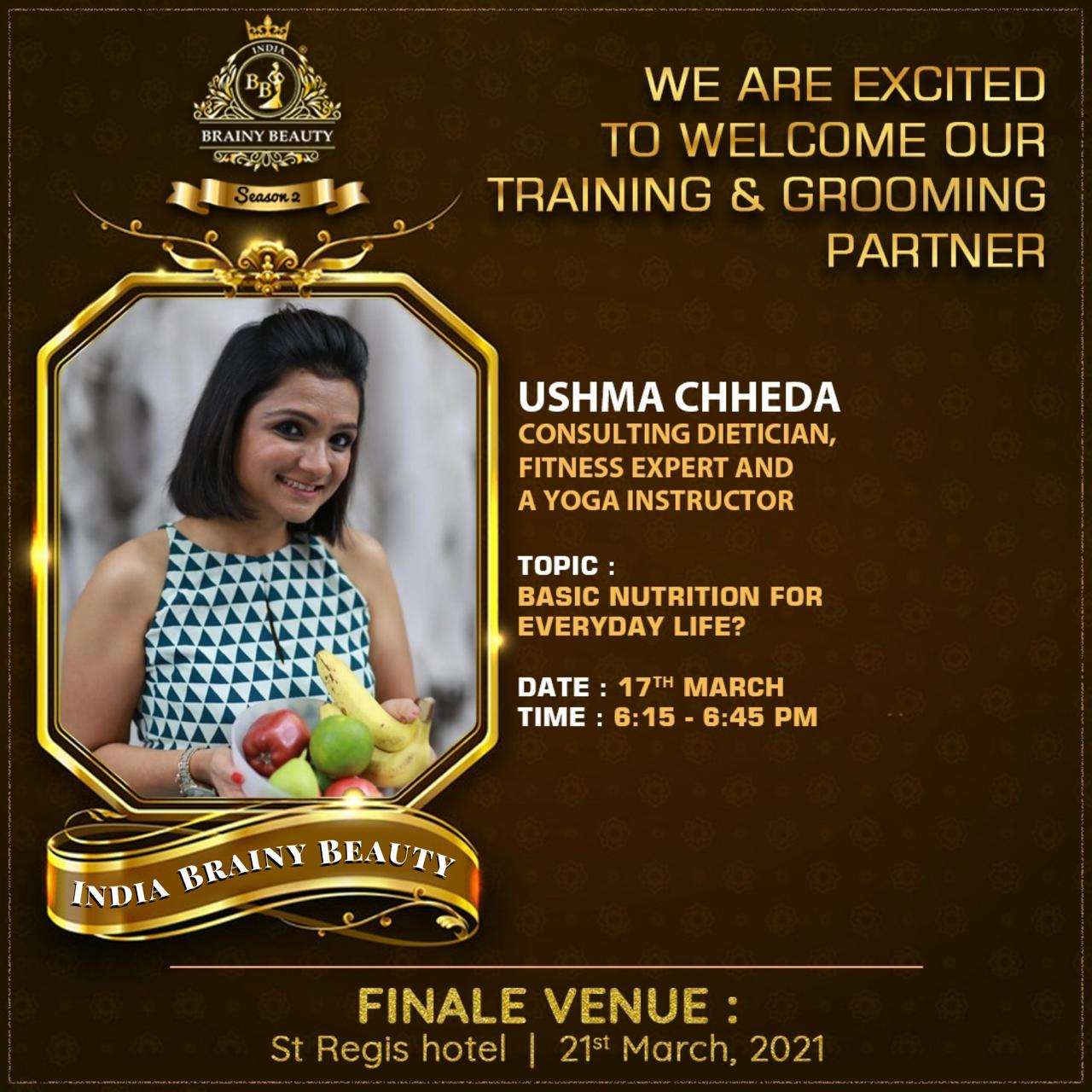 Slide 1
Tonisha Pawar
Tonisha Pawar is a renowned Image and Pilates consultant in India & Globally. She is the founder of Live It Up. She is a fitness enthusiast and a certified Pilate trainer from Balance Body, USA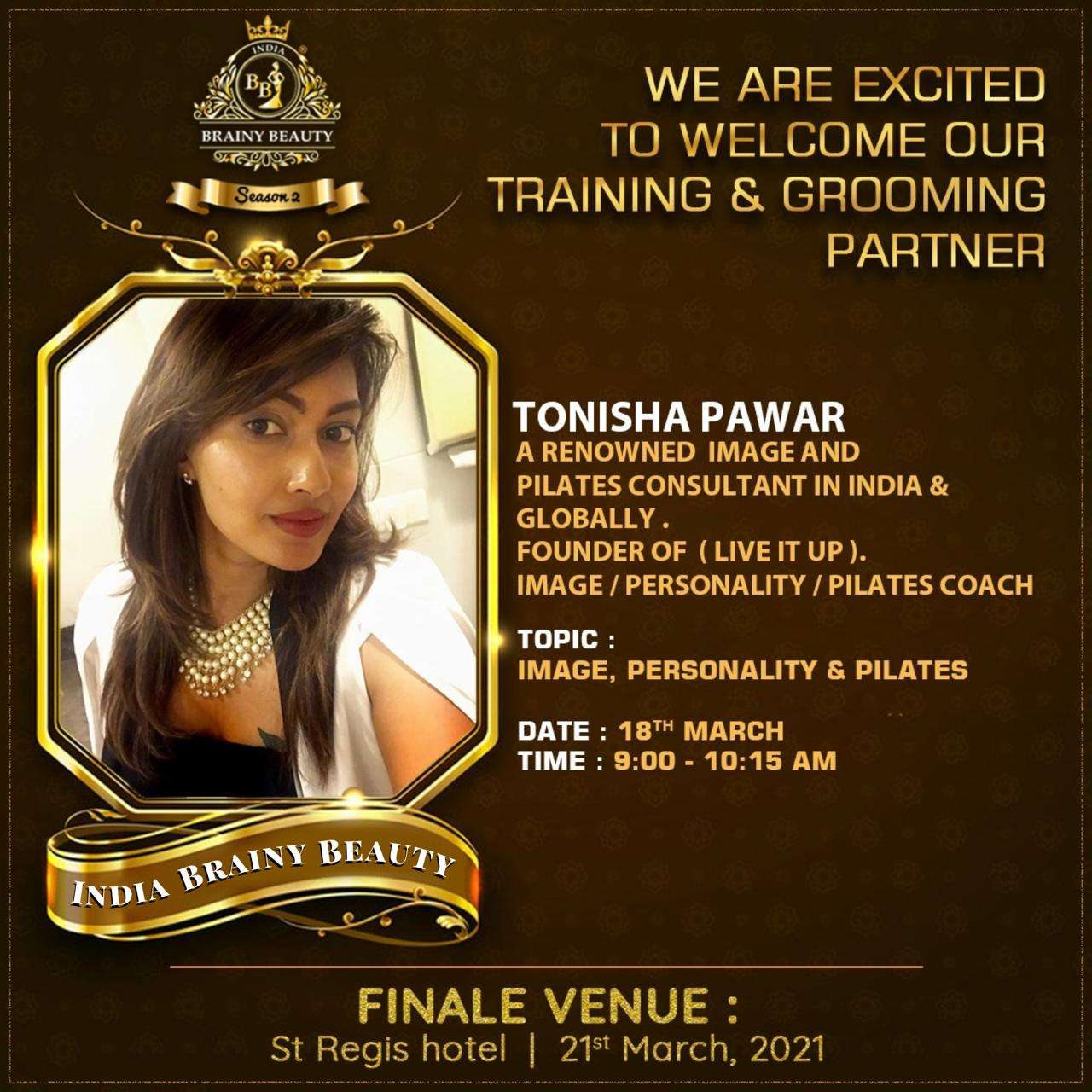 Slide 1
Garima Kale
She has a rich legacy of a diverse body of work from being a Marketing and business development, PR officer, Corporate Trainer, Diplomatic Relations, Celebrity Manager, and many more. Magical Manifestation 11:11 is her endeavour.
Slide 1
Meetali Dhoot
She is an Image Consultant and social Etiquette Coach
Slide 1
Rima Melwani
She is a Costume Designer, Celebrity Fashion Stylist and Fashion Coach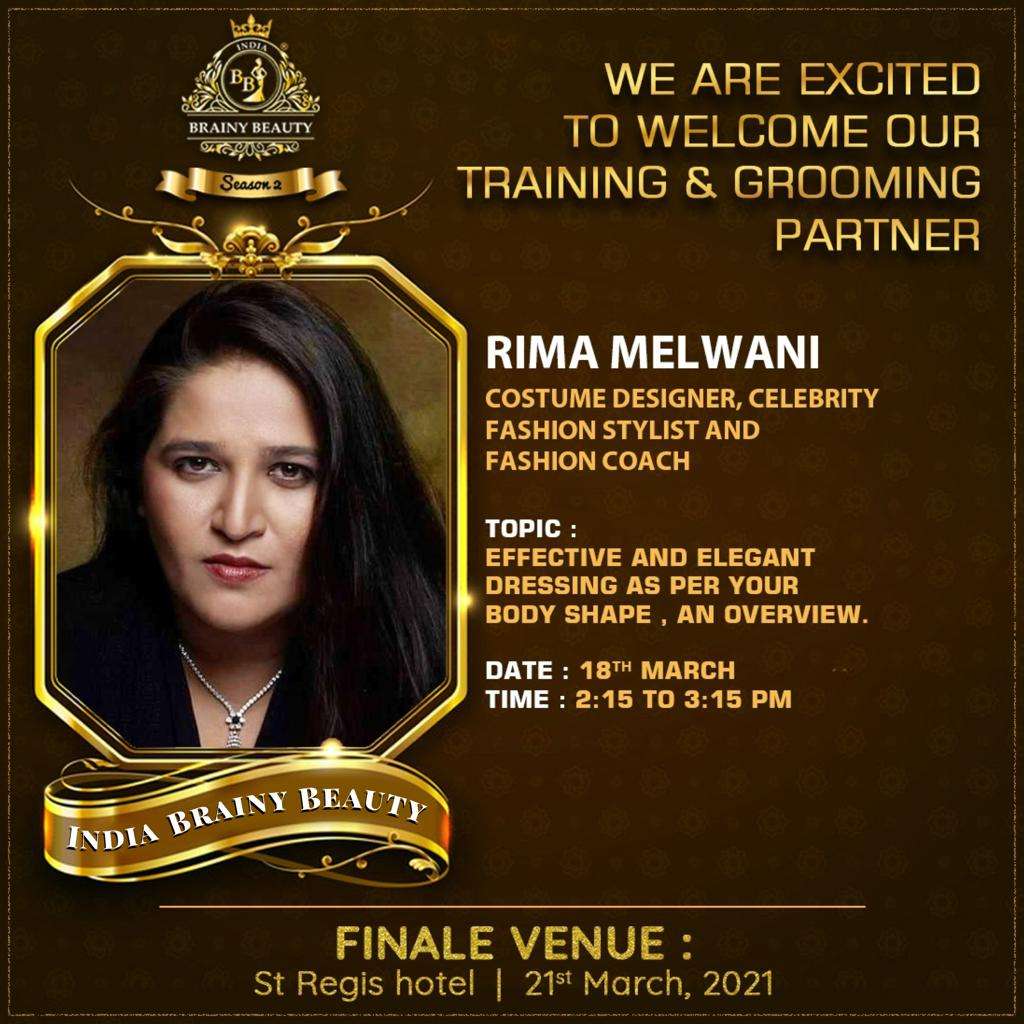 Slide 1
Moloy Chakrovorty
Moloy Chakravorty, Founder Of Beyond Red Ocean Consulting, Is An Entrepreneur And An Action COACH Certified Business Growth Coach. He has more than 32 years of Professional and Entrepreneurship experience having worked for Global organizations across India, Middle East and Africa. He is also passionate about teaching and has been teaching in leading Management Institutes in Mumbai, Dubai, Singapore and Delhi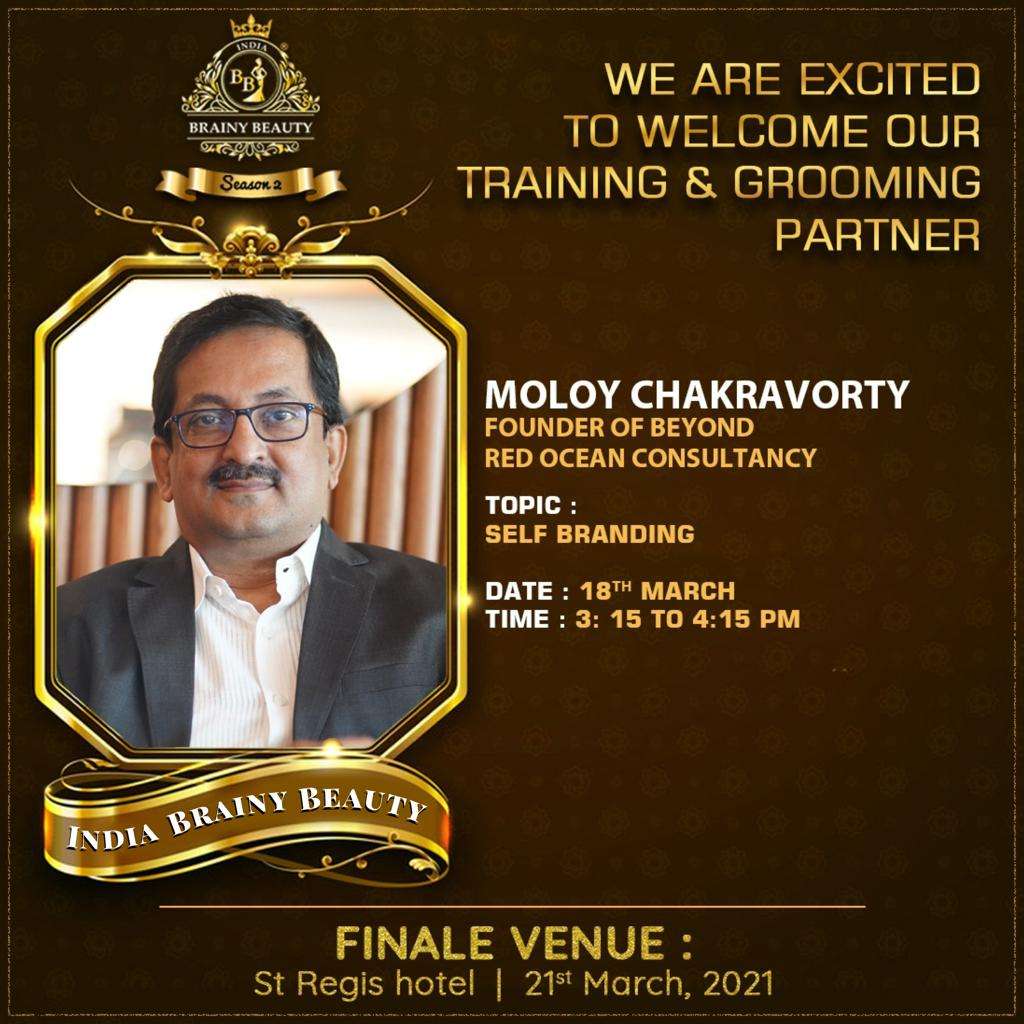 Slide 1
Dr. Rugmani Venkatadri
She is a Designer Educator, backpacker and Jewelry artist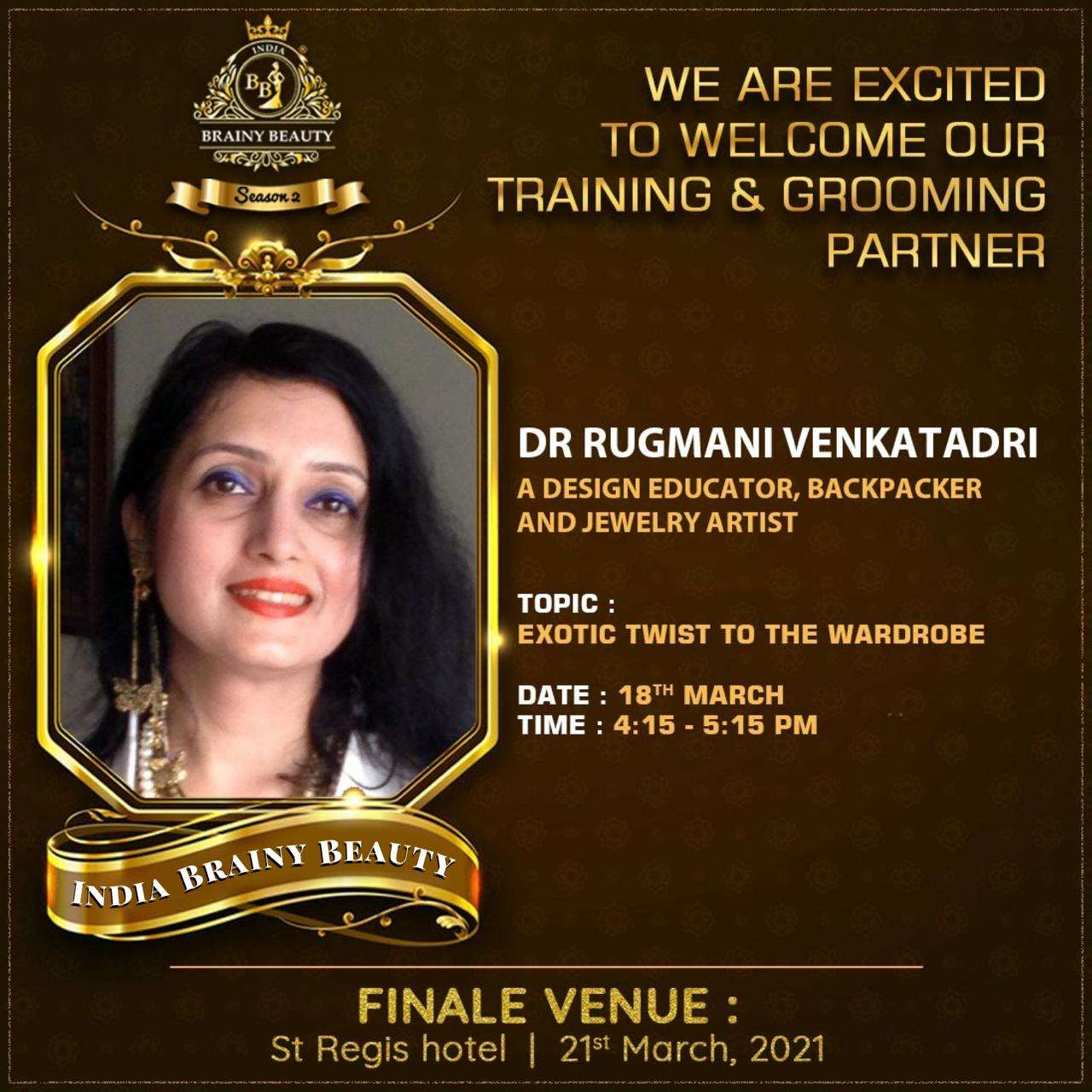 Slide 1
Devbrath Guha
Dev is a 2 decade old banker who has research based knowledge in nutrition, wellness and exercise science. Dev is a certified professional speaker holding a Master's Diploma in Training by Indian Academy of Training and Development (IATD) and further coached by Blair Singer, Ron Malhotra, Rajiv Talreja, Dan Lok and Anthony Robbins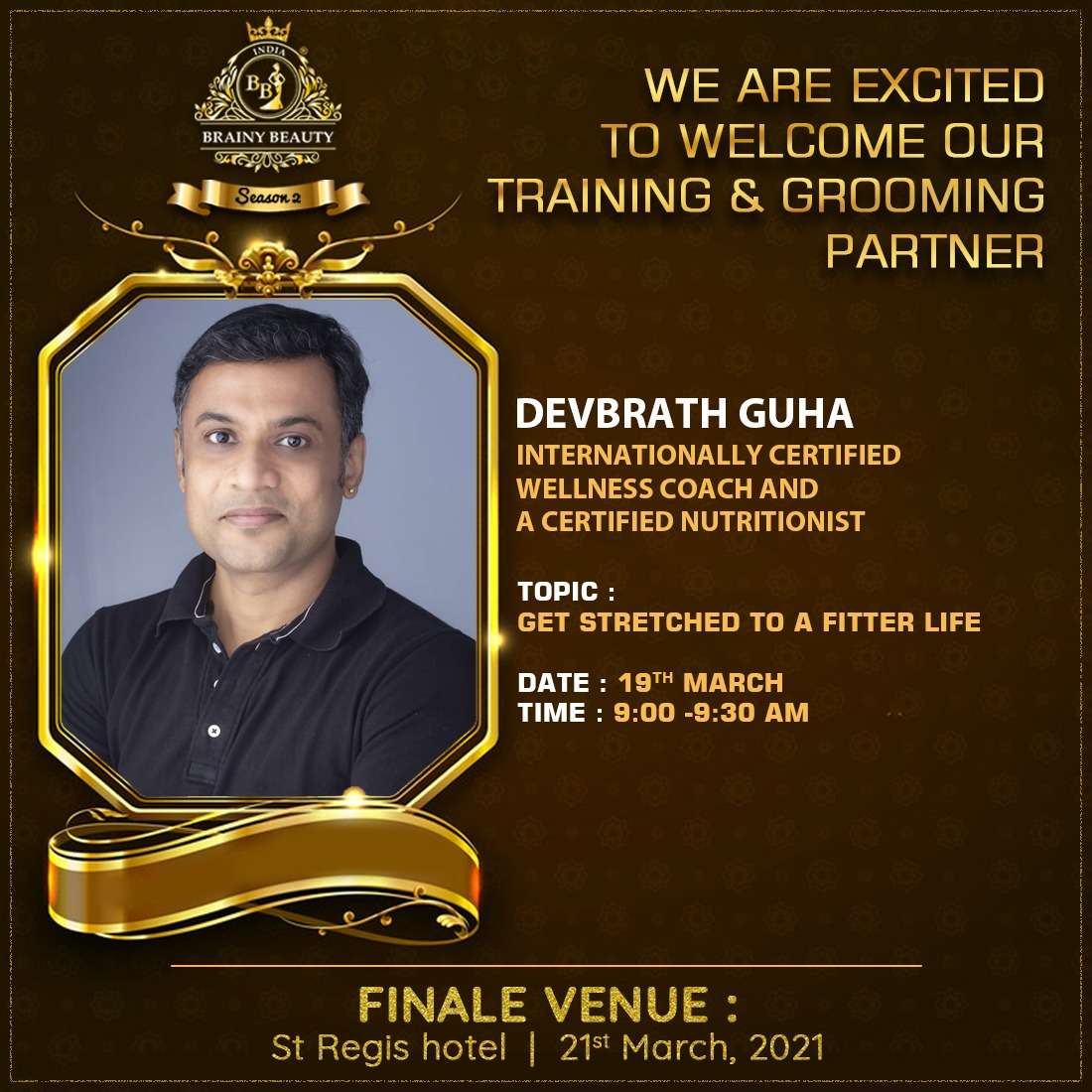 Slide 1
Dr. Mickey Mehta
Dr. Mickey Mehta completed 50 years of yoga on this 29th August when he turned 59 years old and 39 years in the industry.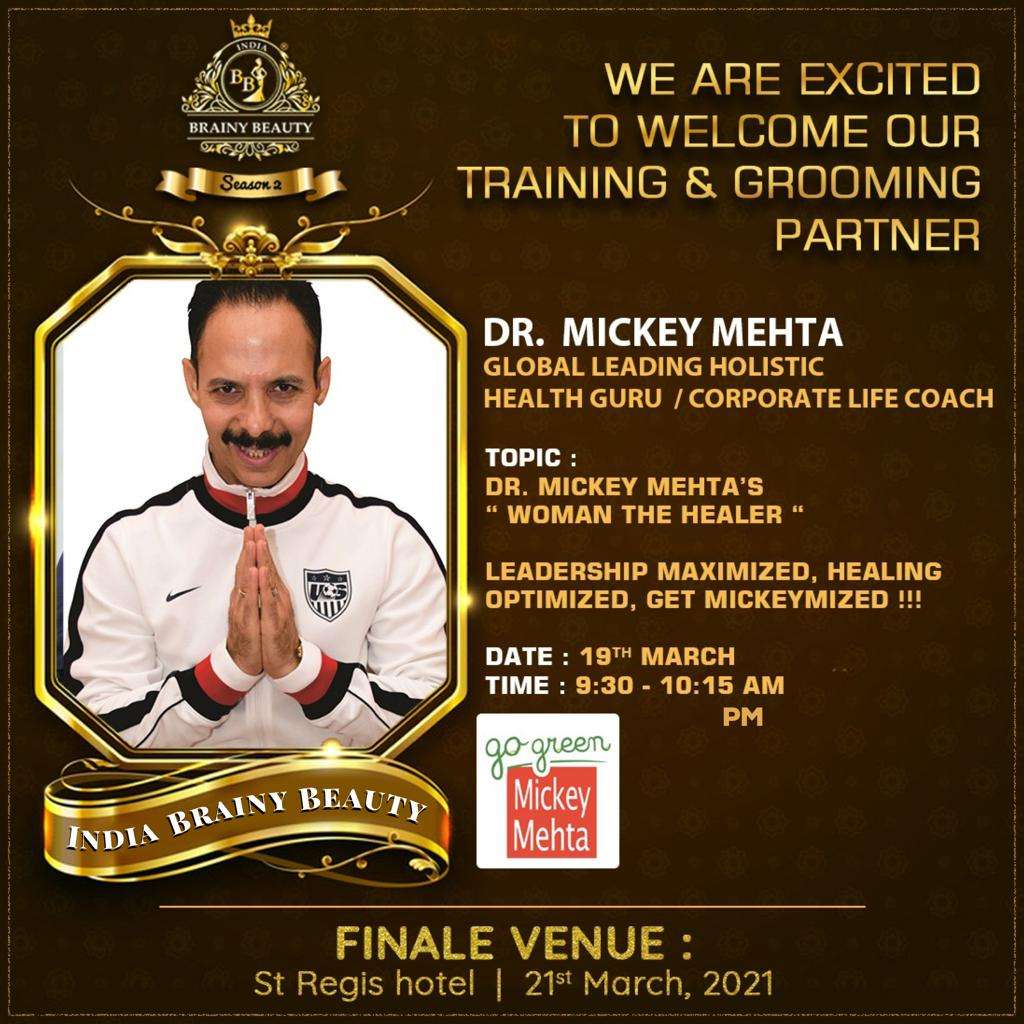 Slide 1
Farzana Suri
Farzana Suri is a Victory Coach, numerologist, entrepreneur, philanthropist, motivational speaker, trainer and a die-hard optimist with an unstoppable mission to inspire and empower you to live a life that you love and become the person you most want to be.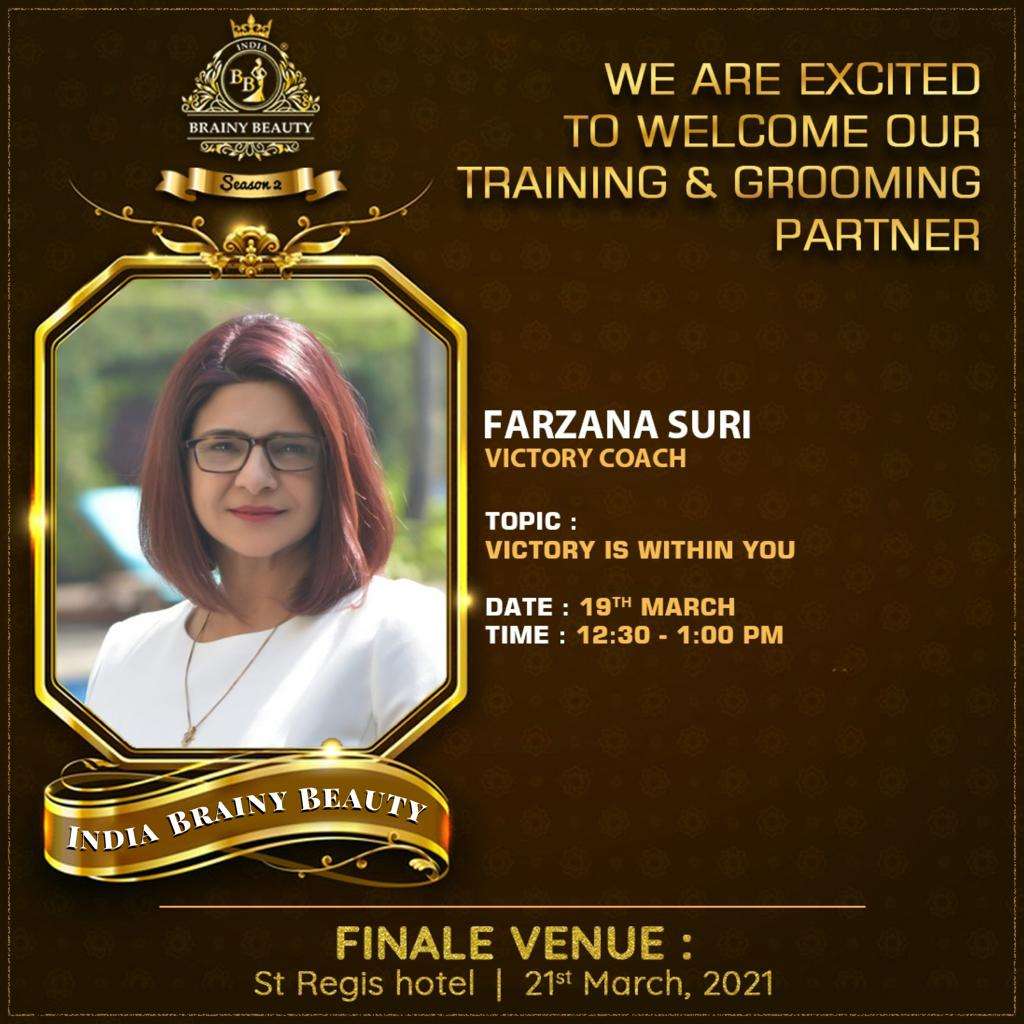 Slide 1
Sachin Kumbhar
Celebrity Anchor, Actor, Voice over artist and stage presentation Expert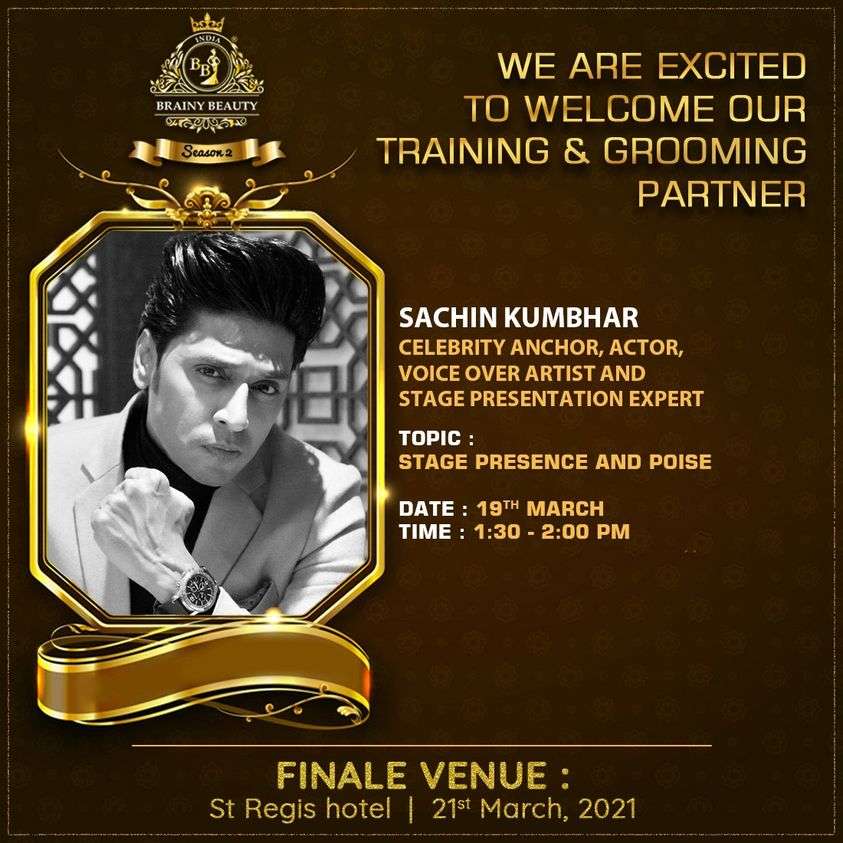 Slide 1
Nihar Bhosale
He is a voice artist and corporate trainer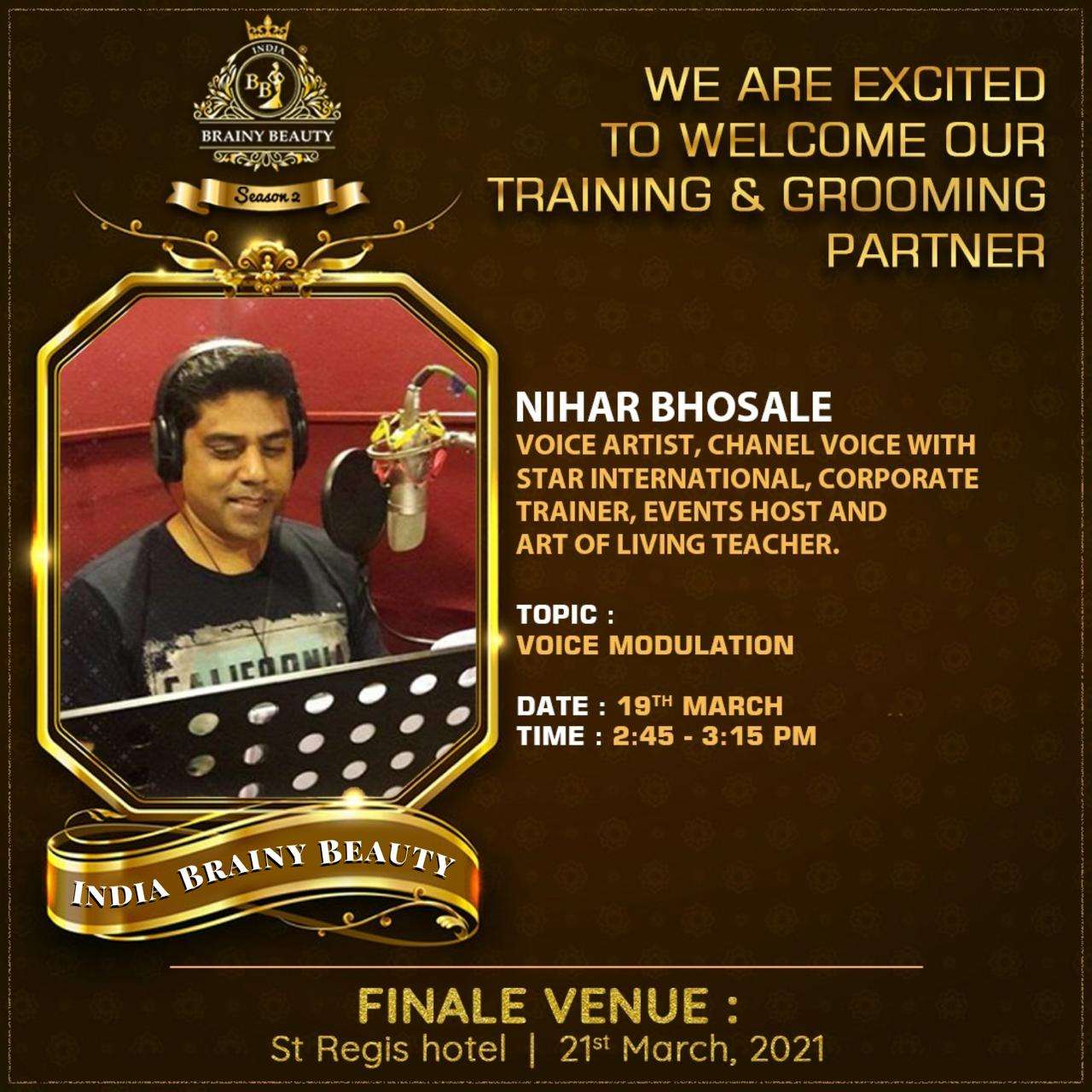 Slide 1
Umesh Pherwani
He is a Actor, Model, Stand-up comedian, emcee, author, mind expert and winner of Grasim Mr. India Mr. Popular 2003.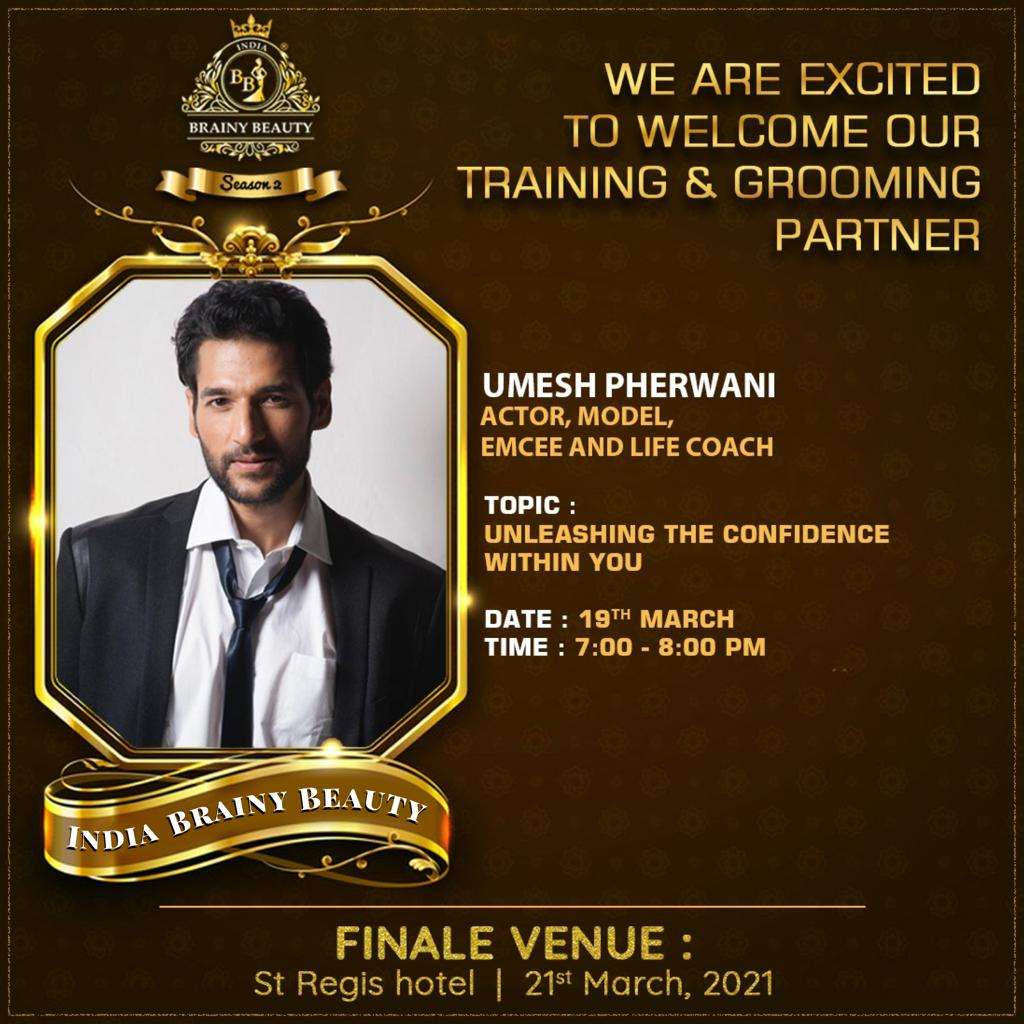 Slide 1
Dr. Simple Aher
Dr. Simple Aher is a renowned celebrity dermatologist, Trichologist and Cosmetologist. Founder of Skin Lounge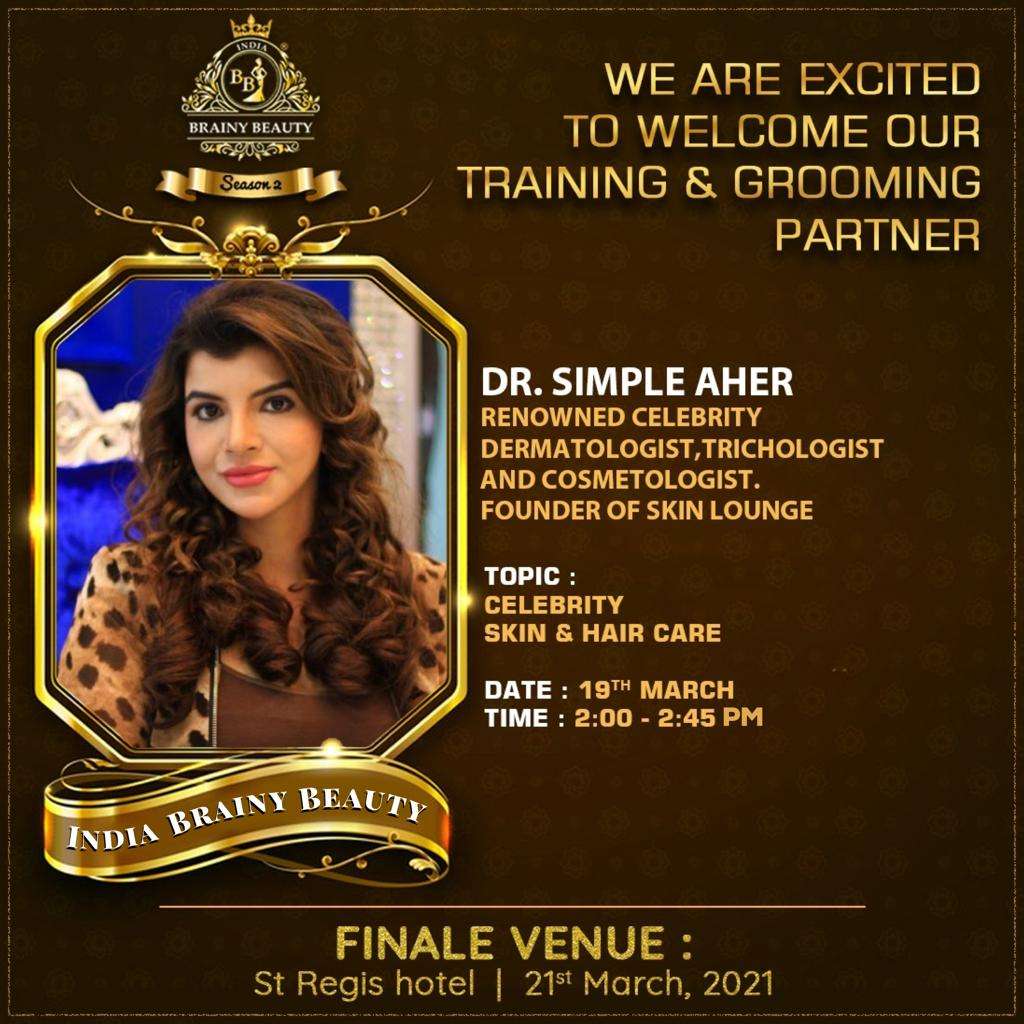 Slide 1
SHAINA NC
Shaina NC, is an Indian fashion designer, politician, and social worker. Shaina is known in the Indian fashion industry as the 'Queen of Drapes' for draping a saree (sari) in fifty-four different ways. She holds a record in the Guinness Book of World Records for fastest saree drape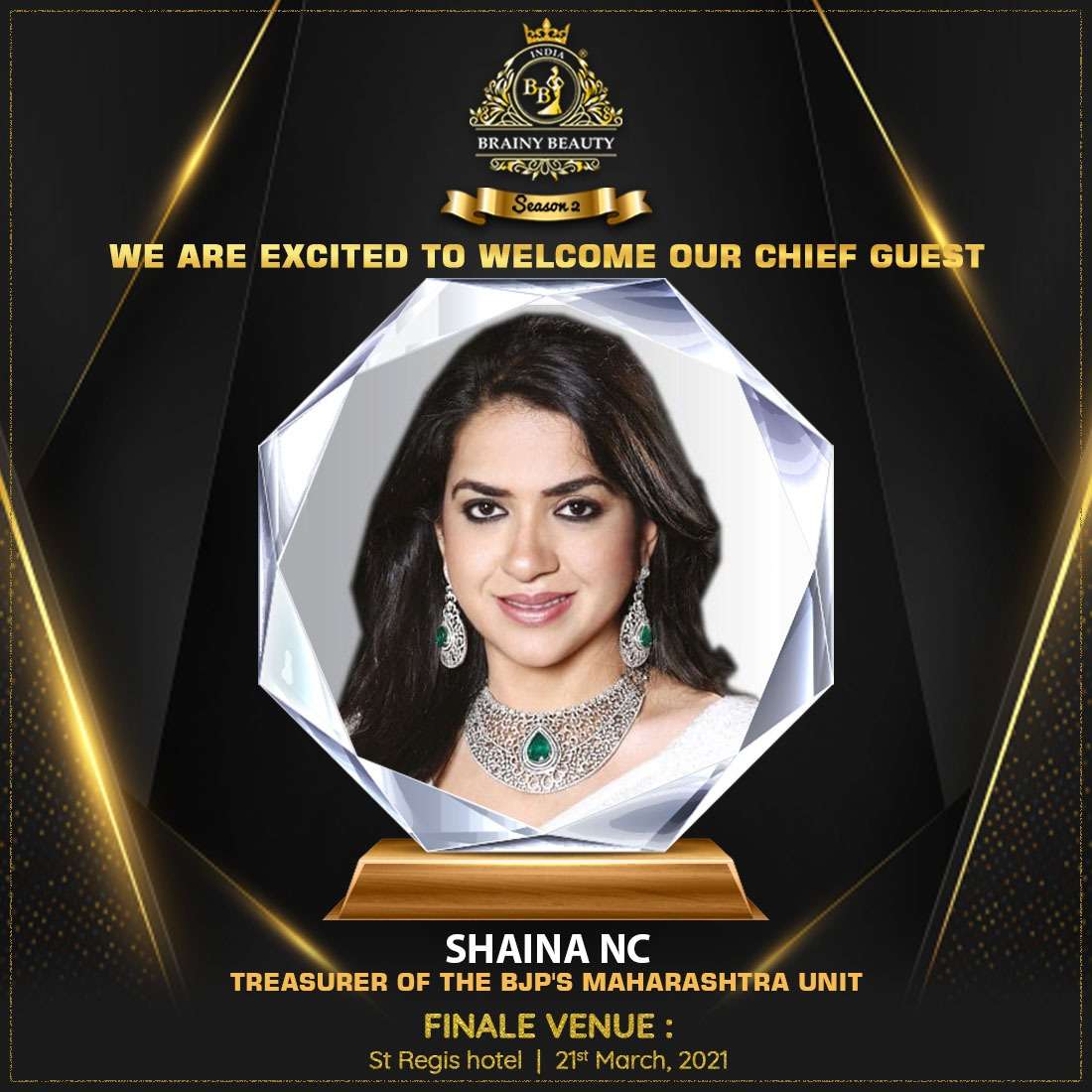 Slide 1
VARSHA GAIKWAD
Varsha Eknath Gaikwad is an Indian politician from the Indian National Congress party, who is the current Cabinet Minister of Maharashtra. She is a four term Member of the Maharashtra Legislative Assembly representing the Dharavi Assembly Constituency in Mumbai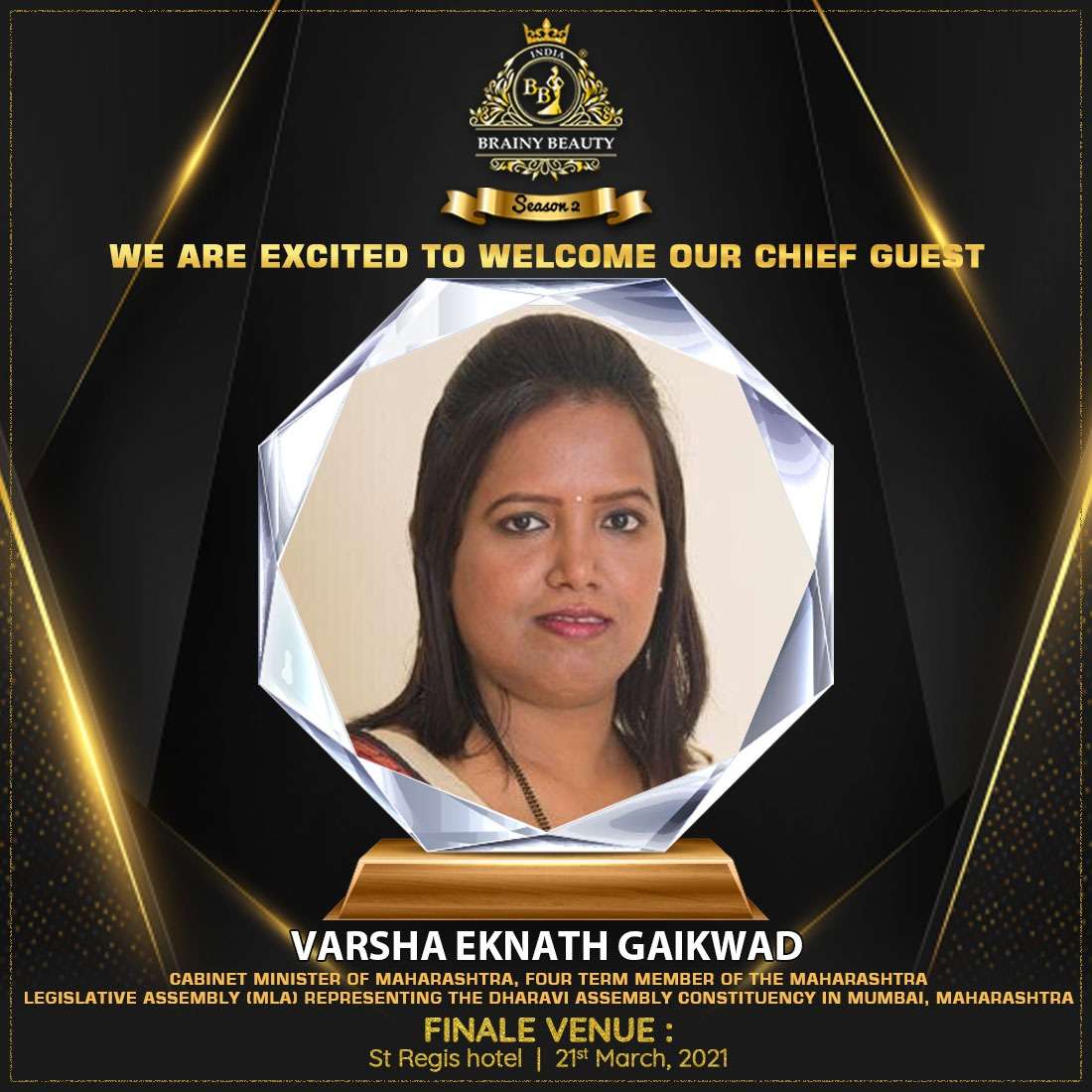 Slide 1
RAKESH AGARWAL
Rakesh Agarwal - director of Elegant marble and Grani Industries Ltd. He is humanitarian and philanthropist. He is a specialist in marketing and business management.
Elegant Marbles and Grani Industries Limited is an India-based company, which is engaged in manufacturing, exporting and importing of quality granites and marbles, as well as allied products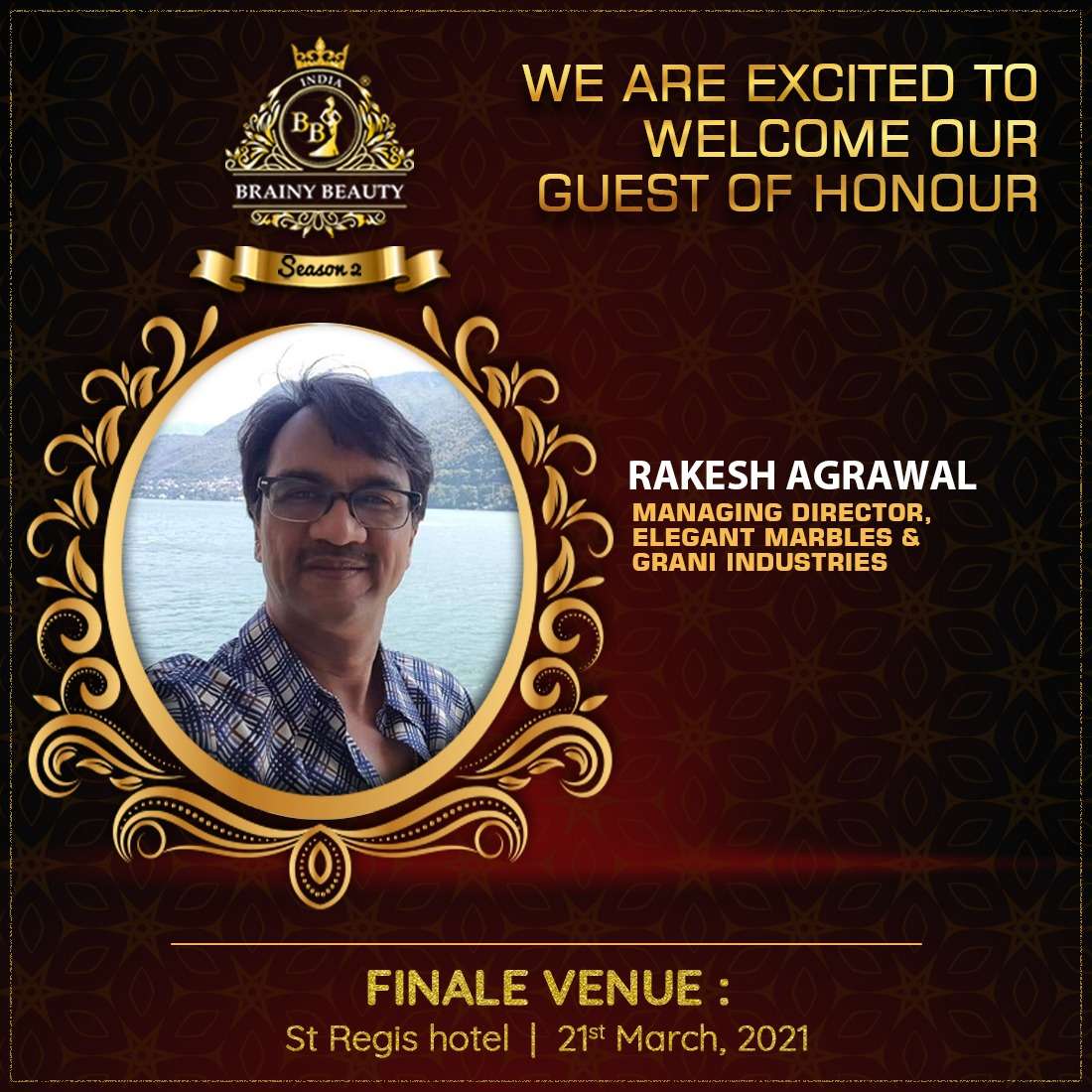 Slide 1
RAJESH SRIVSATAVA
Mr. Rajesh Shrivastava is the Managing Director of Films Today magazine, He is a well-known personality in the Social & Film Industry.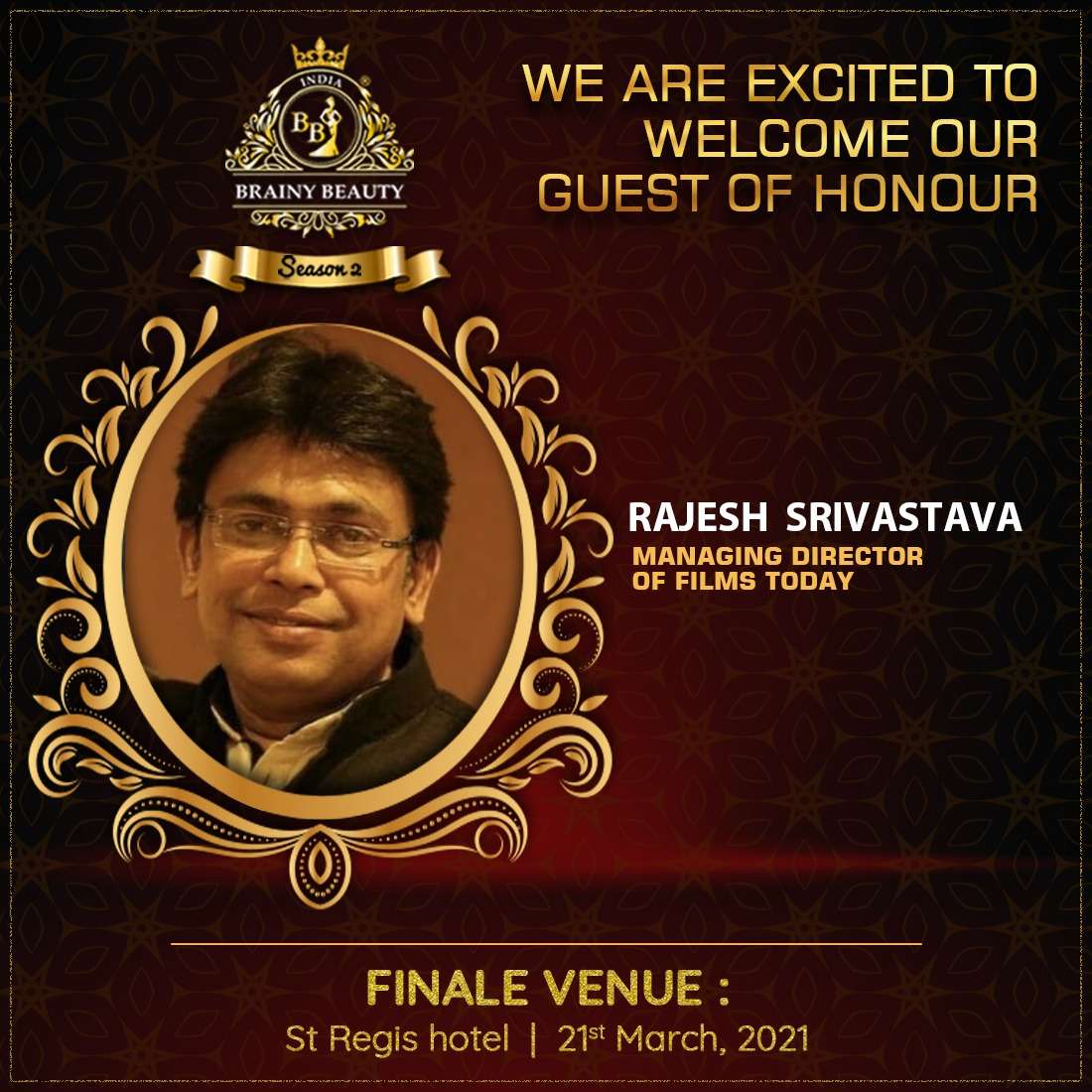 Slide 1
SHYYAM SINGHANIA
Mr. Shyyam Singhania has more than 30 years of experience in Textile, Media & Entertainment and Agriculture. Mr. Singhania is the Chairman of Films Today and Enarr Capital.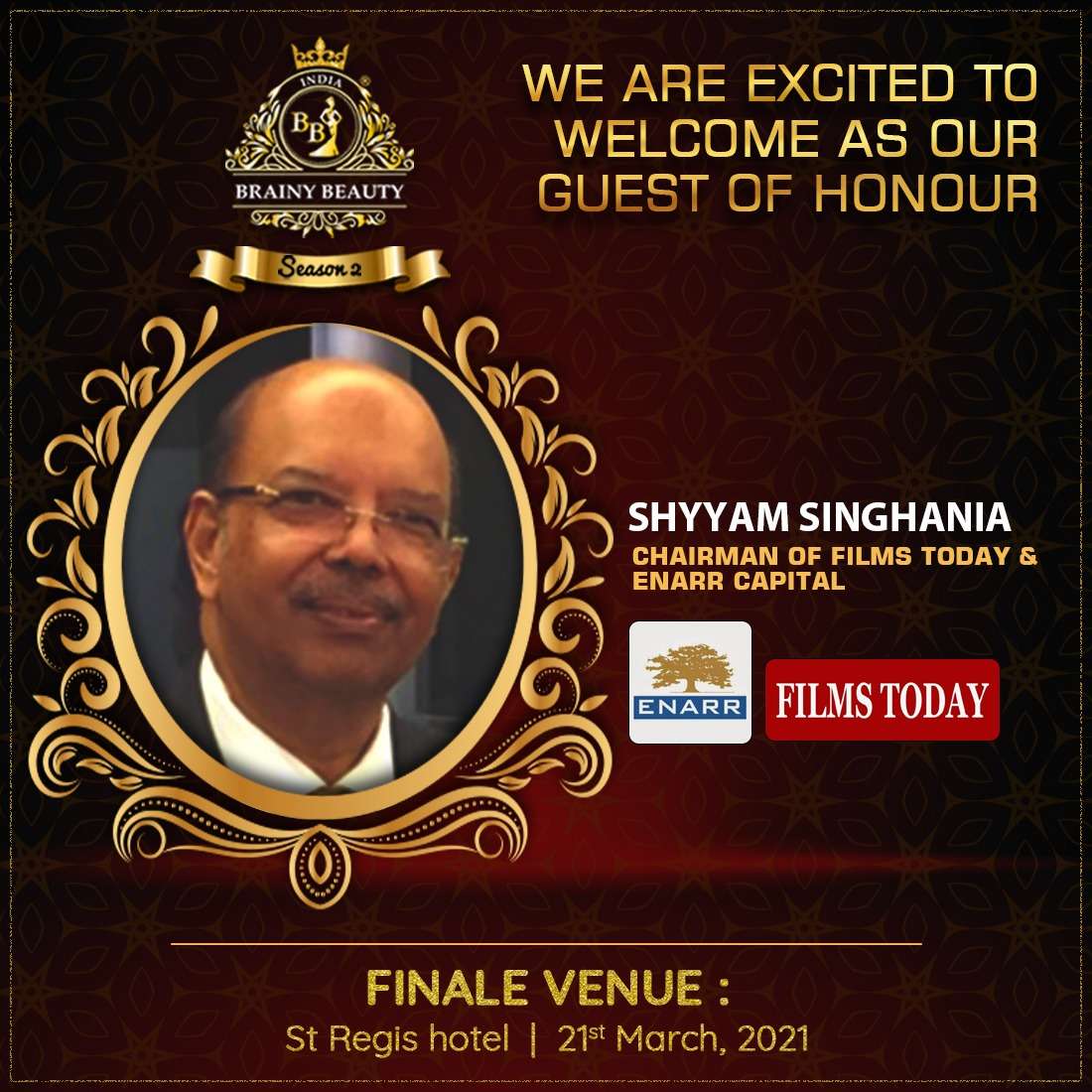 Slide 1
MANJU LODHA
Mrs. Manju Lodha is an ardent philanthropist, poet and writer based in Mumbai. She is the Chairperson of the NGO 'Lodha Foundation' that aims to improve the lives of communities by making investments in initiatives in the fields of education, culture, literature, sports and water resources.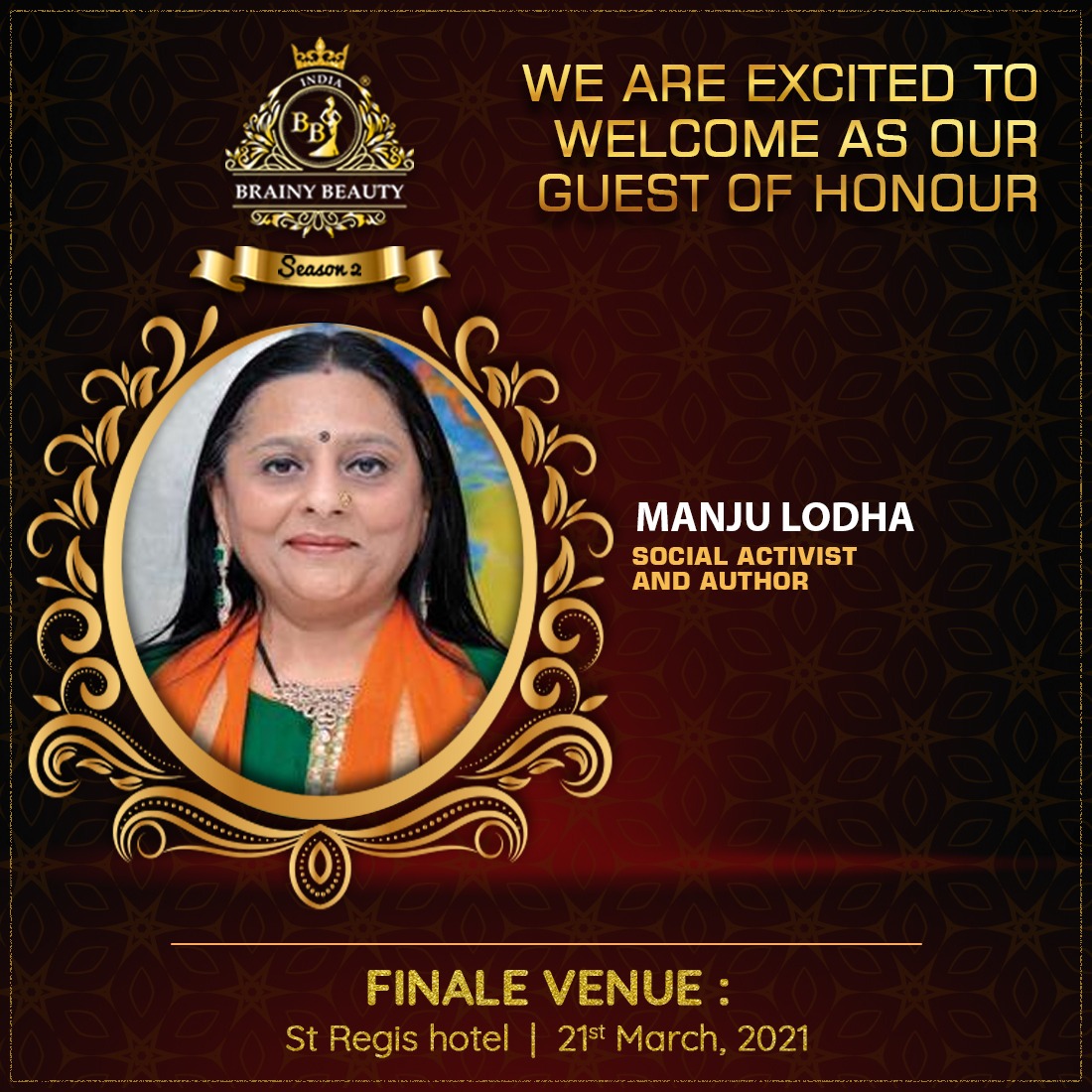 Slide 1
JYOTSNA MEHTA
She is the Municipal Corporator of Ward 219 who believes in serving to the basic needs of the public. It's a matter of great pride and satisfaction for her to be at a post which allows her to serve her Country & her people.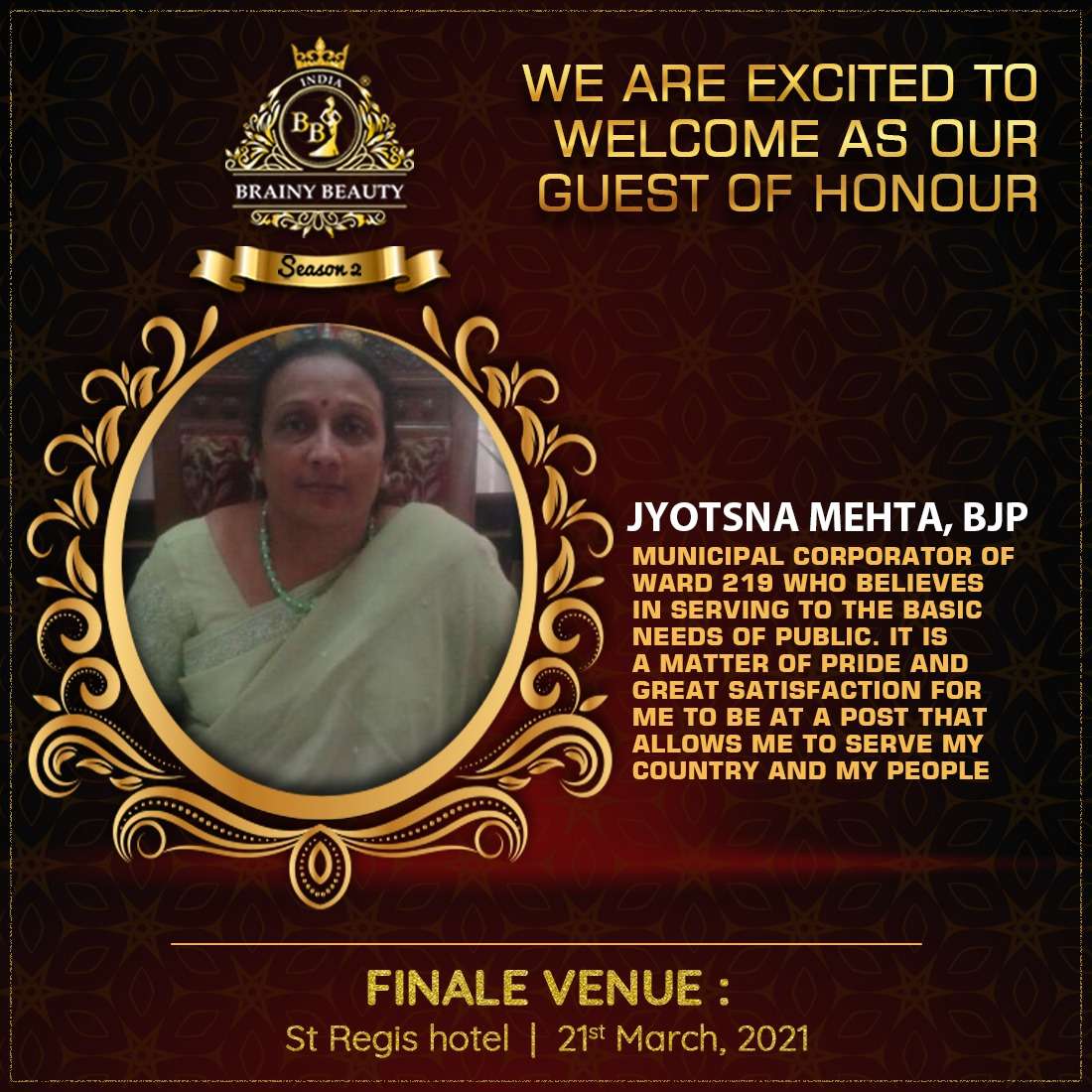 Slide 1
IVANKA DAS
The first transsexual woman who is versatile artist from India who enter in Bollywood. Actor dance choreographer, model, fashion creative director. And first bald Trans model in the model.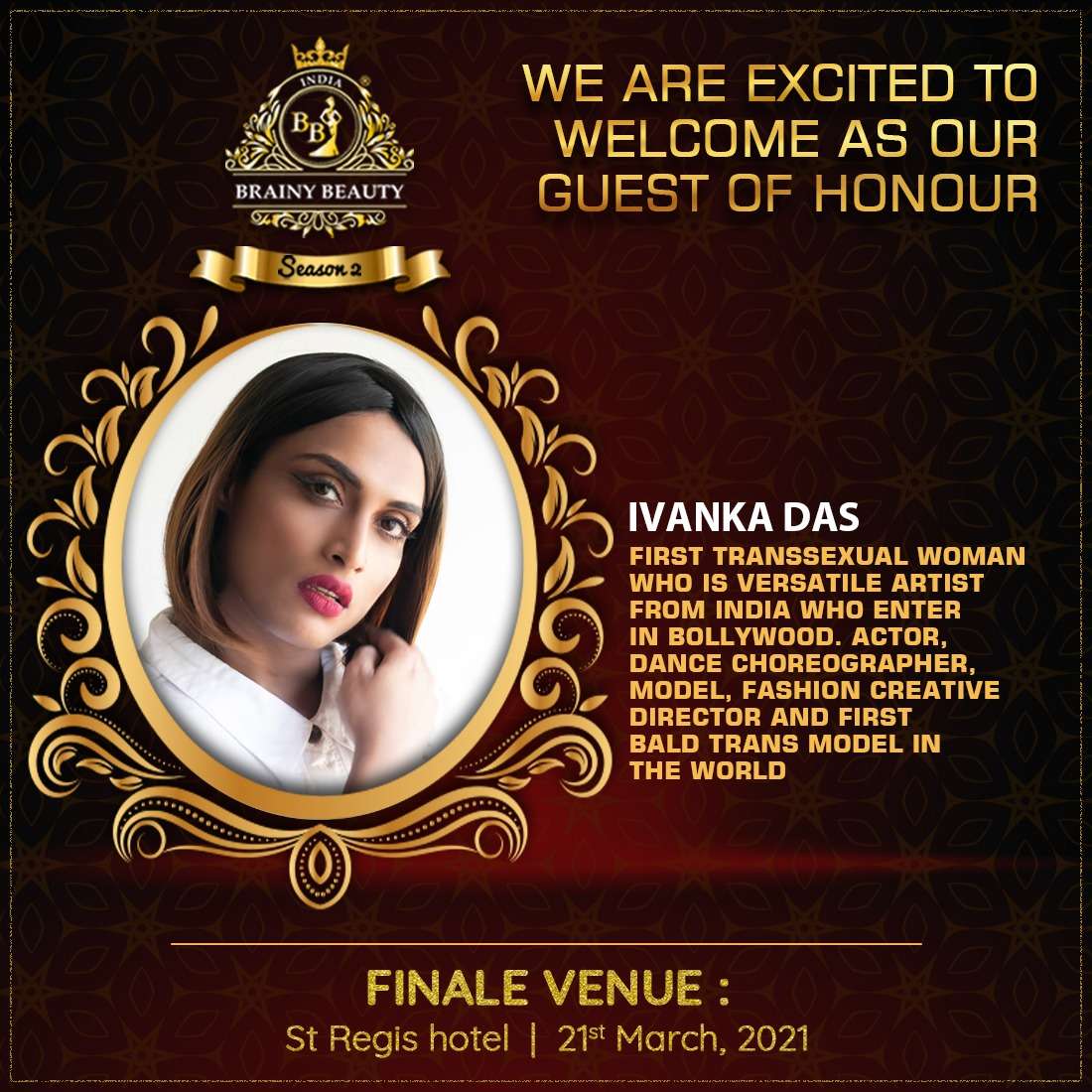 Slide 1
VIKASH MITTERSAIN
A man of diverse exposure. CMD of Nazra Technologies Limited, a company with multinational reach, he is the president and founder of the India Business Group - which connects people from various industries. He is also a TEDx Speaker and Author of YOU CEO - "To lead others successfully , you must first lead yourself ." He works tirelessly on improving human relations between countries. He is on the Honorary Consul of the Republic Of Mali.
Slide 1
NAITIK NAGDA
Naitik Nagda is MTV Rock on winner and dandiya King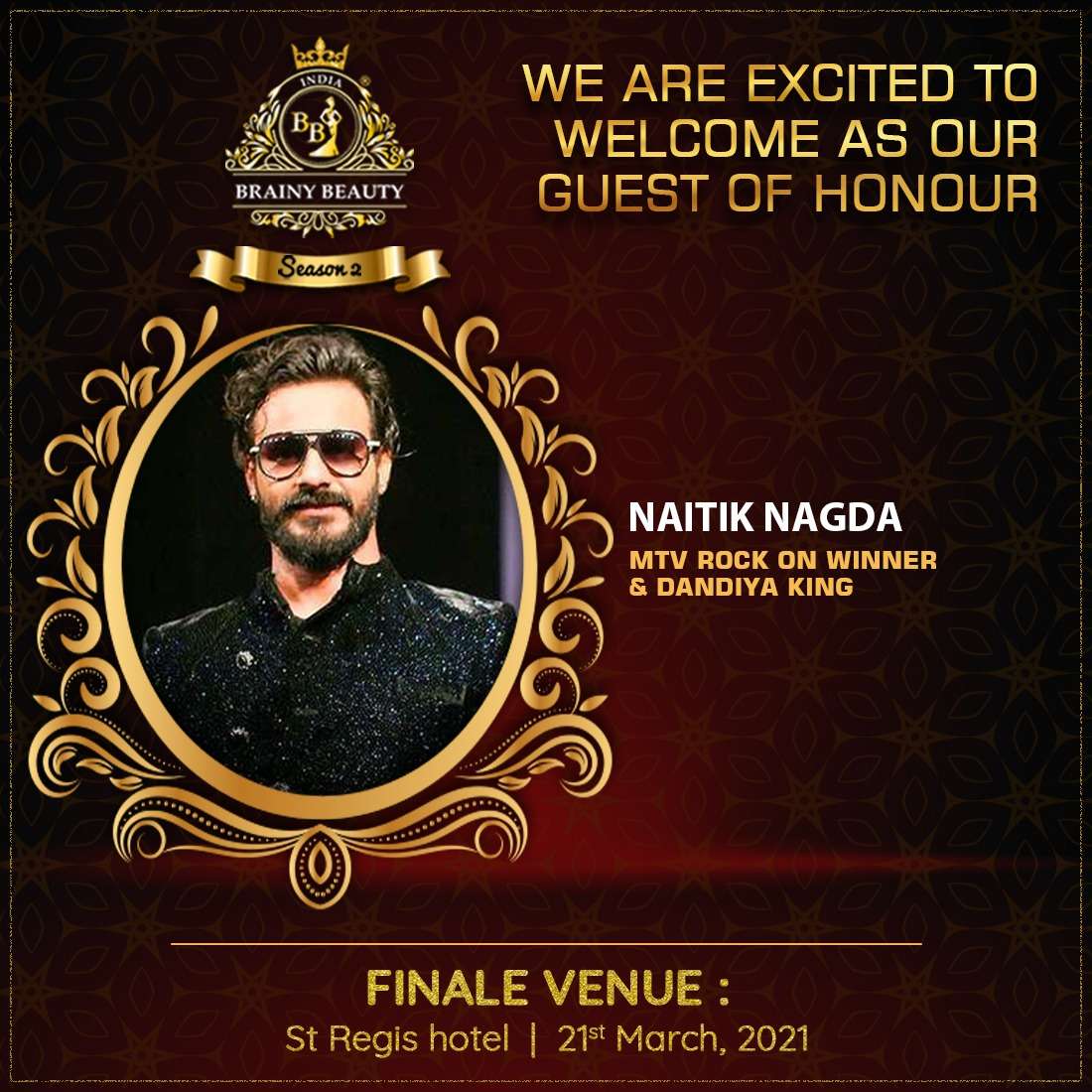 Slide 1
ABBAS HUSSAIN SHAIKH
South Central District congress Committee coordinator of Block 145 & 187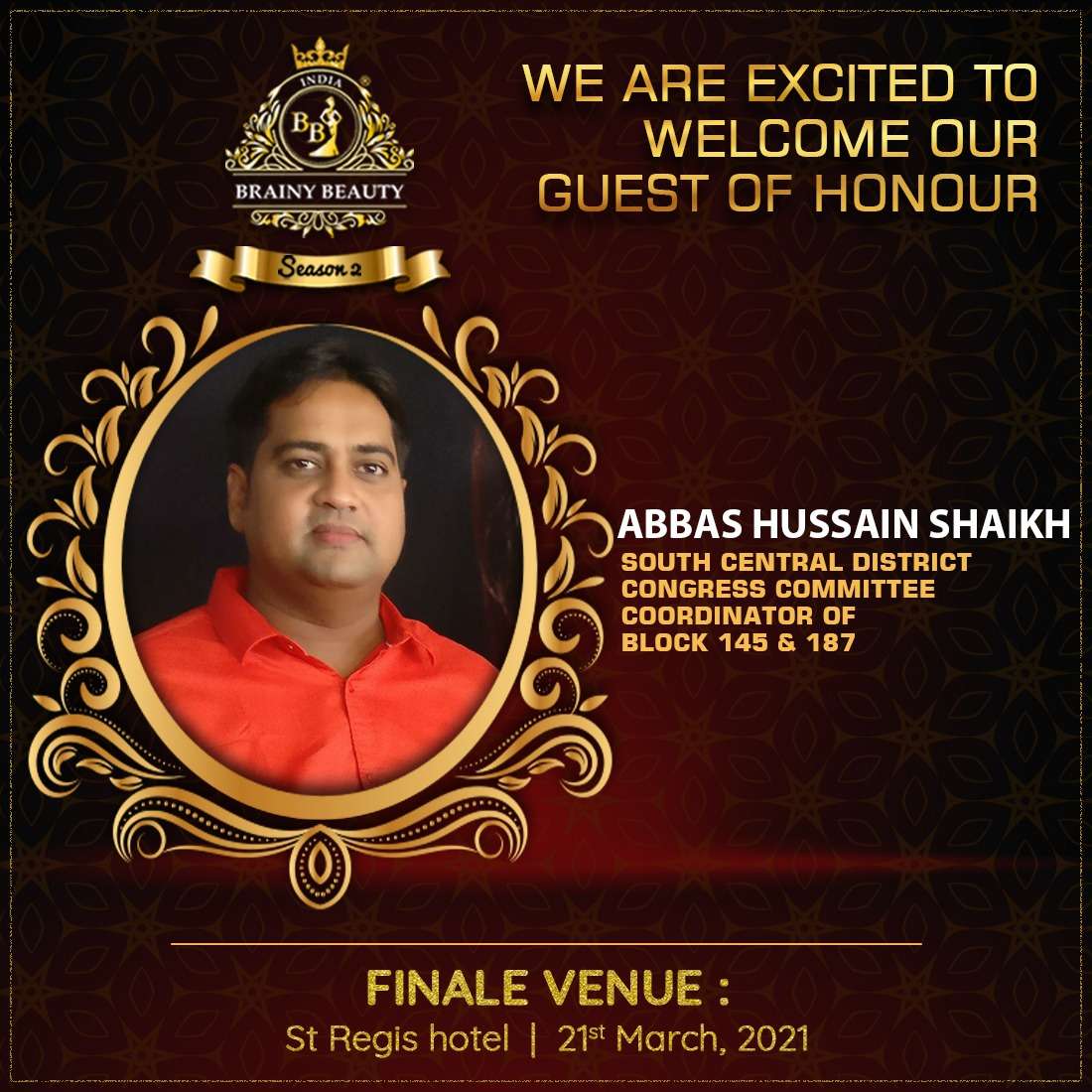 Slide 1
MITESH MEHTA
Chairman of Enlighten India Magazine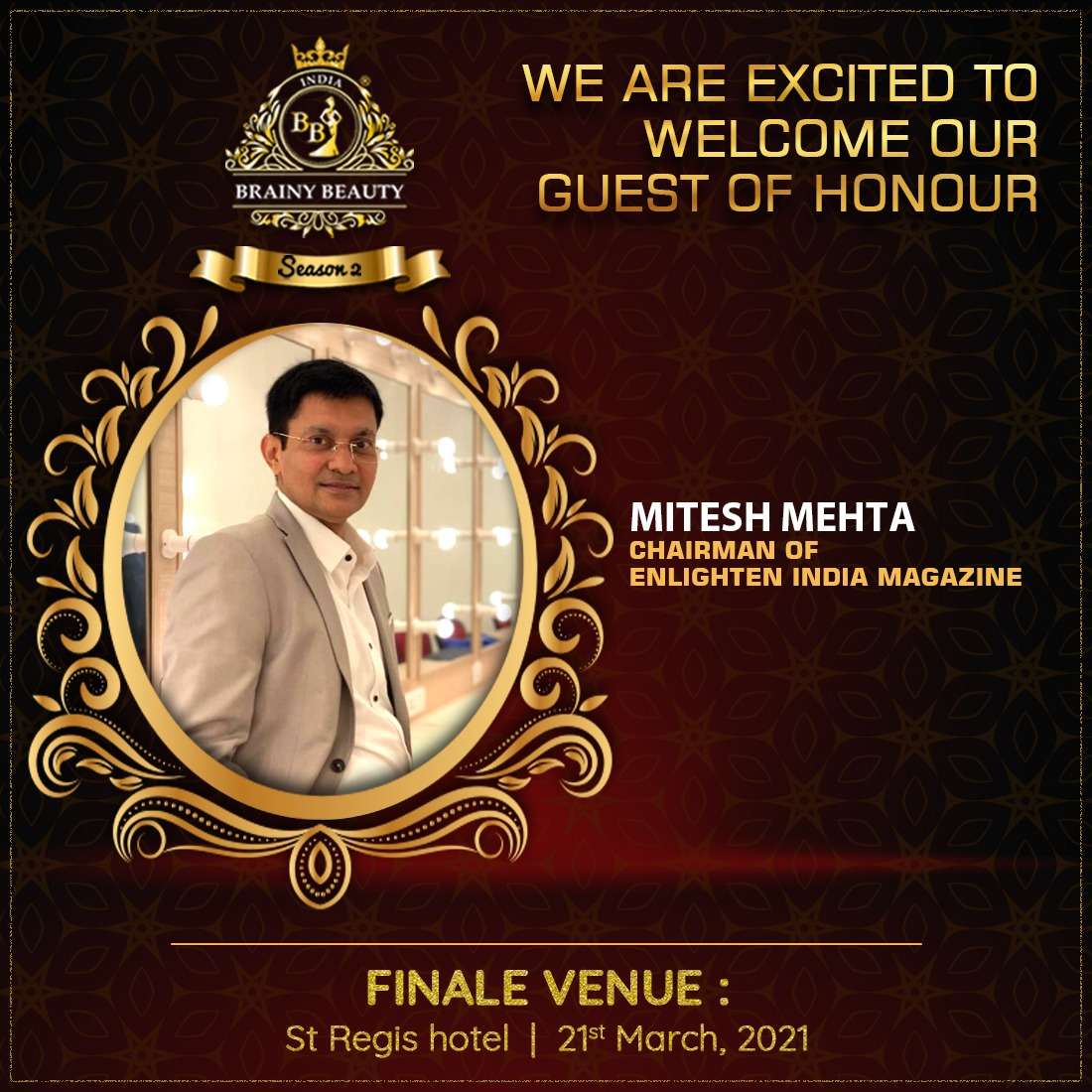 Slide 1
DR. LEENA GUPTA
Dr. Leena Gupta, MD, Mphil (BITS Pilani). Diabetologist and owner director of Meesha Healthcare & Research Pvt. Ltd. She also owns Meesha MedNet Pvt ltd that offers Medilocker App and teleradiology services.
Slide 1
BHERU JAIN
He is a model and an actor. He is an associate partner of KJ Talkies and National President of DPIAF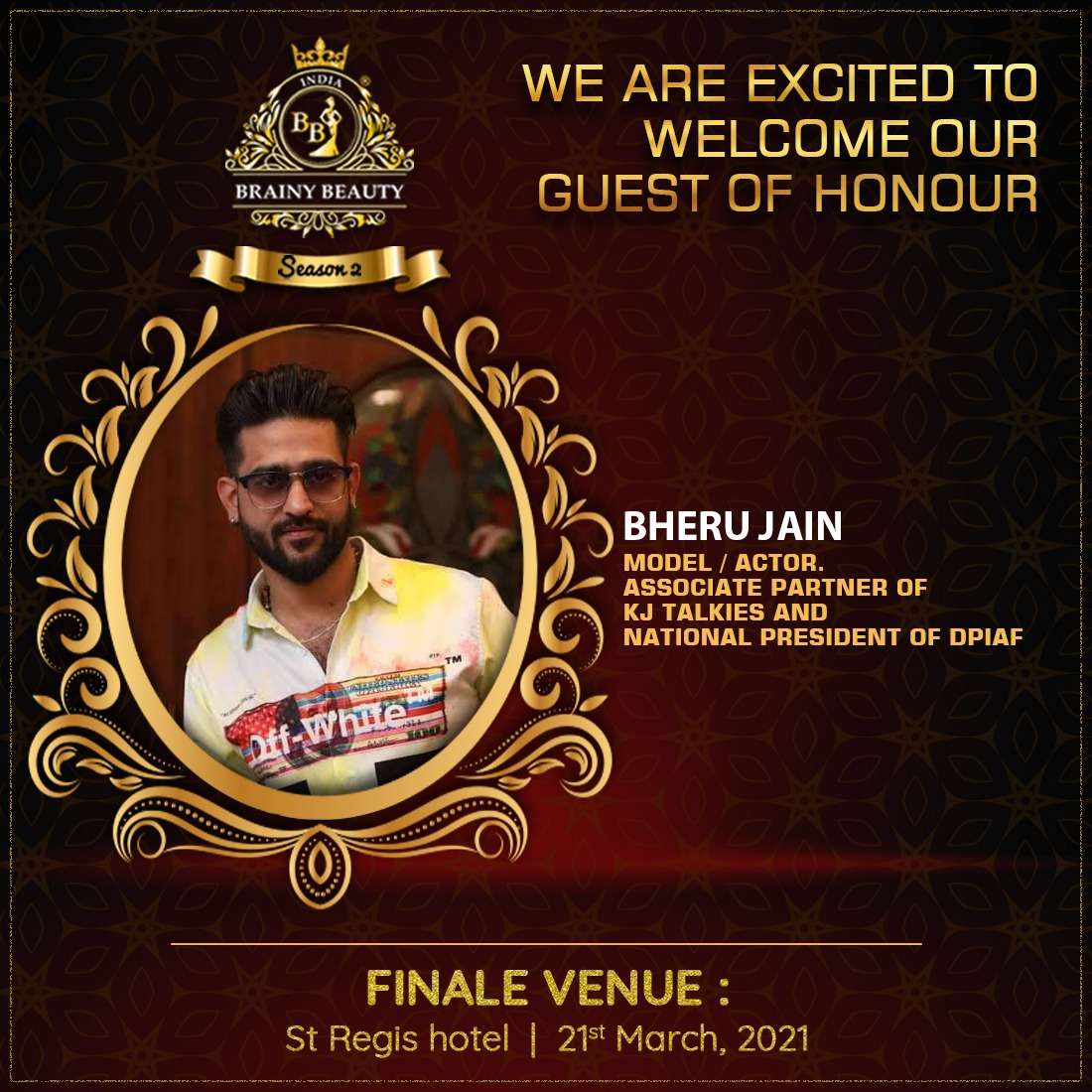 Slide 1
SACHIN JHAWALE
He is the founder/Director of Courtesy Hospitality. Partner at Cult Lounge – Powai. He has been in the hospitality industry since 27+ years.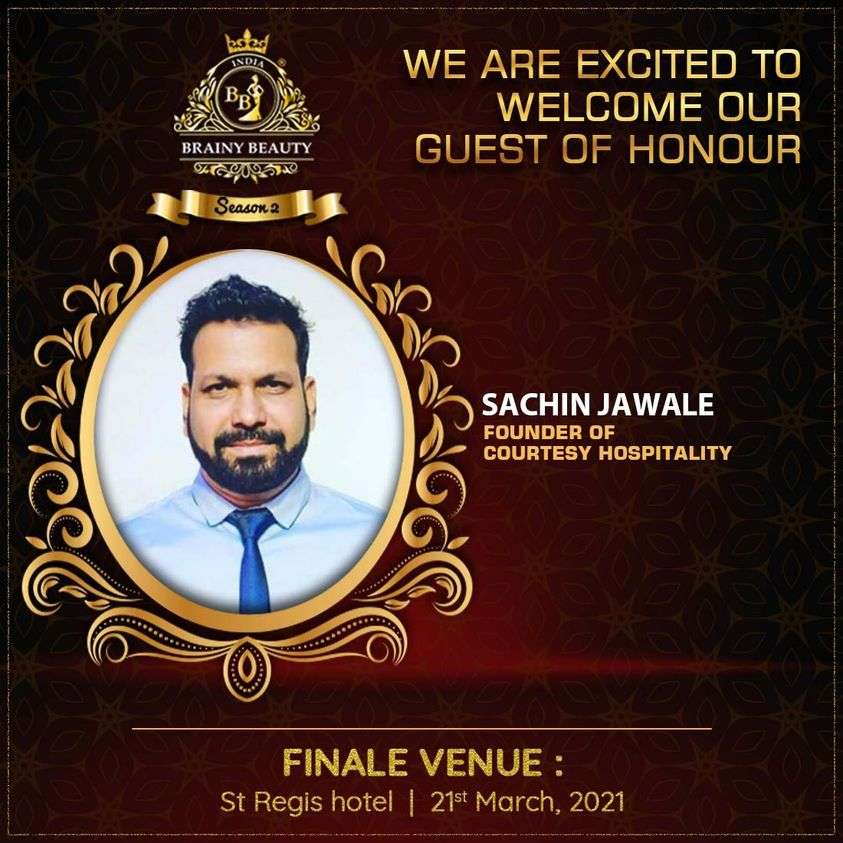 Slide 1
SEEMA SINGH
Ms. Seema Singh is a prominent Social Entrepreneur in Mumbai. She is the founder of NGO 'MeghaShrey,' which works towards the betterment of underprivileged people and to feed the hungry in India.