"Be your own kind of beautiful"
Dr. Archana Jain (Hon) from being an Investor, Research analyst, Women Empowerment / Financial Planning Speaker, Plus Size Model, Founder of Mumbai- based Florian Spa N Salon, President of the pageant show India Brainy Beauty to Founder of Florian Foundation to President of Giants Group of Mumbai ONE and President of Maharashtra of Naari Foundation that is the career graph of Archana Jain.
She is the titleholder of Ms. Beautiful Body 2019 and also the crown holder as 2nd Runner-Up of Ms. India Curvy 2019 from Glamour Gurgaon.
India Brainy Beauty is a pageant show with the cause of Women Empowerment. She is completed her B.Com from R.A. Podar College in Mumbai, successfully completed her Global Financial Management from Bombay Stock Exchange, and Executive MBA from SP Jain Global Management Institute She is also a wonderful author of the books She's Unlimited & Unboxing Beauty.
She has been awarded as the Most inspiring young Entrepreneur in 2020. She has been Nominated as best Personality of the year 2020 by Prime Time research. She has been a jury for many event and shows. She has been covered in many Media Channels and Lifestyle Magazine.
She has also achieved her professional degree of Skin Aesthetic, Trichology, Obesity Management, Spa Therapy from Tulip International – Australia. At the age of 28 being the young entrepreneur, she has been at the pinnacle and has strived to create a team of experts and a business that have roots in knowledge and the highest degree of professionalism. Her concept of having body, skin, and hair lounge all under one roof in salon industry make it happen. Her brand is tied with PAN India Franchise Level, owning branches at Mumbai and Chennai. She believes women can achieve everything she wants to. Age is just a number as it's never late in life.
Rabia Patel is working as a Development Officer for LIC India. She is in recruitment and training. Her main advisory role is promoting Cancer cover policies through her agents along with other policies. She is also the Founder President of  Giants Group Of Mumbai ONE.
Simran Deenz Ahuja – Ms.India Magnificent Woman Icon 2013, represented India at New York in
August 2013. She is a celebrity anchor, brand ambassador of world gym, author, and most
importantly the bestest soul and great human being with a pure heart. Cultural Ambassador PARIS, Entrepreneur, Author, CelebAnchor, RJ, Winner of 16 FolkDance Titles, DoctorateNatureCure, By education, she is a MBA in Finance. Her workshops in Dubai & Singapore at California fitness had a craze for Indian acts which made my modules truly remarkable.
She has hosted a Press conference with Salman Khan for the launch of his film "Ready". She has introduced film school for the BBC, compared for the Big Fat wedding on NDTV, hosted New Year Eve on ' Sahara One' and the Zoom Halloween Nite on Zoom Channel.
Owner of Shrey Jewels(Manufacturer, wholesaler and retailers of Diamond Jewelry and traders of Diamond), Trustee of Florian Foundation, Director of Administration of Giants Group of Mumbai ONE, CFO and COO of India Brainy Beauty pageant show, financial and tax planning advisor, Travel & Food Blogger. B.Com, CA inter and is Diamond Graduate from Gemological Institute of America is the education graph. Pursues tax planning and financial advisory as a hobby, likes to connect with people.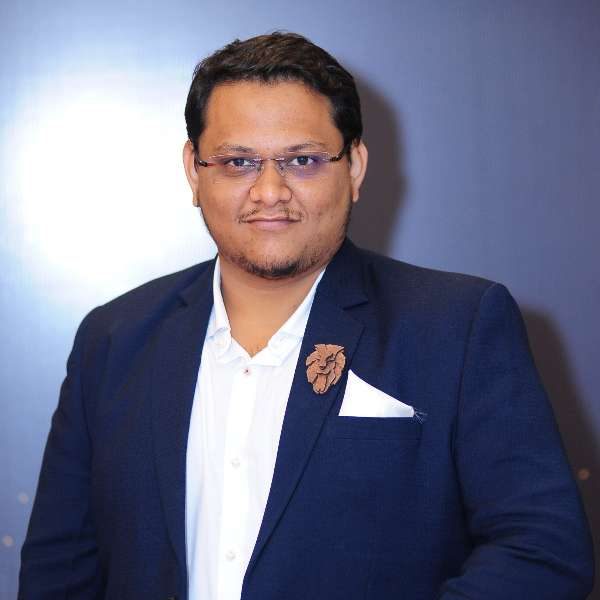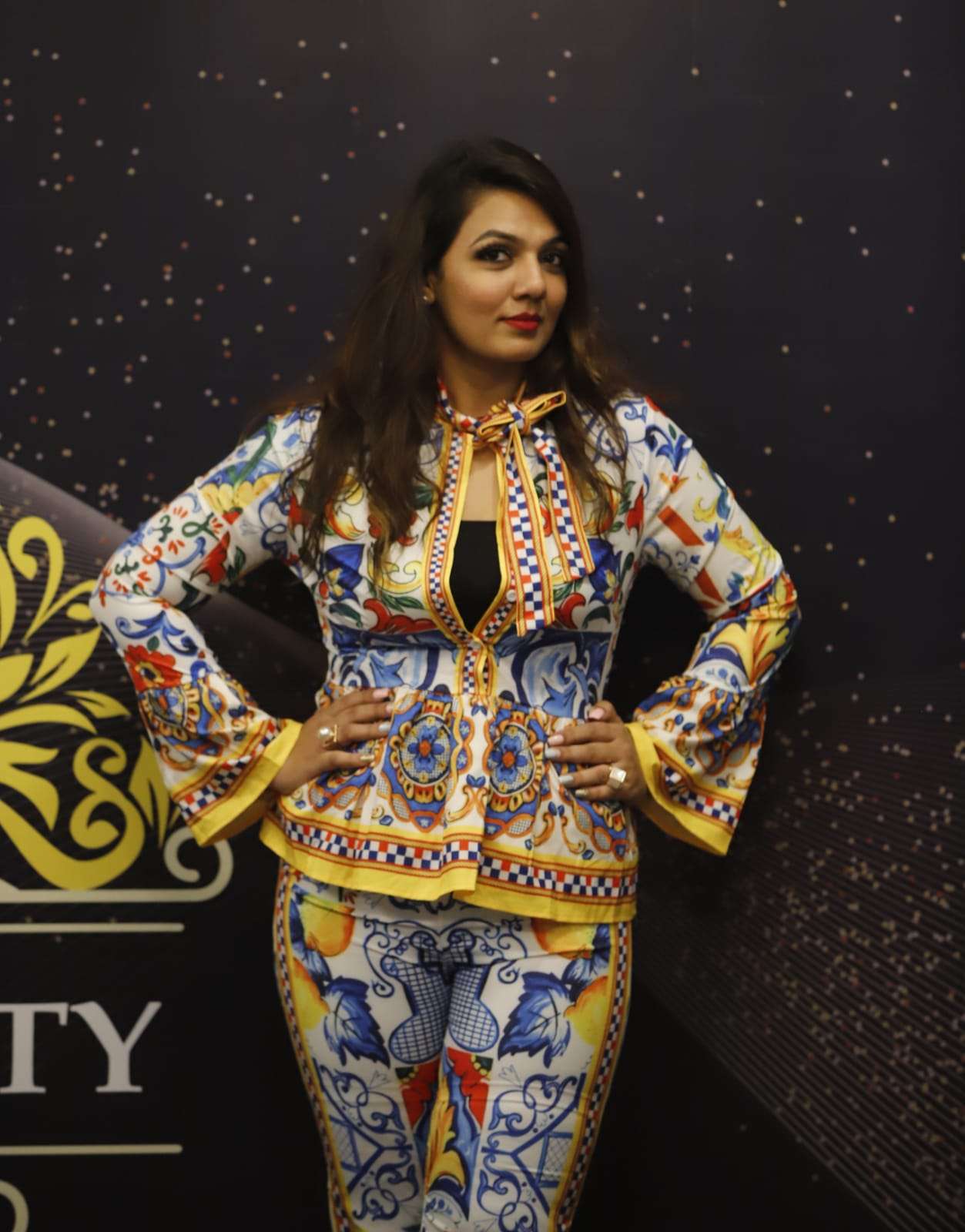 Khanjana Kavan Mota, CEO- India Brainy Beauty & Founder – Eunoiaa Academy, is a persona unmatched with Beauty, Brain, Wit and Courage. Epitome of self-reliant, perseverance, she is the person with head and heart.
A Qualified Fashion Designer & Accessory Designer by profession and Fashion & Accessory Professor ( lecturer) by passion, she's a pioneer in the world of fashion and has worked with numerous well-known brands and models in the past decade , A firm believer in creativity is experimenting and inventing has helped her play various roles in fashion industry from being a Fashion stylist, fashion coach to even a fashion choreographer…
Undoubtedly a giver in multiple aspects to the society supporting & rendering social services in various blood banks, NGOs, camping trekking adventures,etc Also works as Director of Finance at Giants Group of Mumbai 1 affiliated with giants welfare foundation run by Shaina NC, touching life of many beautiful souls to the realization of their highest potential to be their best.
Kavan Mota – I am a big believer in high quality realtor, and hence endorse realtors for that reason by being principal advsior of an Idea Lab , one stop solution to all real estate needs…
Also, founder of World In Pocket Travels (WIP travels) for the passion of travel, adventure , trekking and exploring the untouched corners on this globe which runs within me…
Cuz Life is short and the World is wide!
Social work is hereditary for me and hence associated with various organisations like KYS, KVO Book bank, Volunteer for campings and trekkings, TMM Blood bank and Vice President of Giants Group of Mumbai 1, NGO.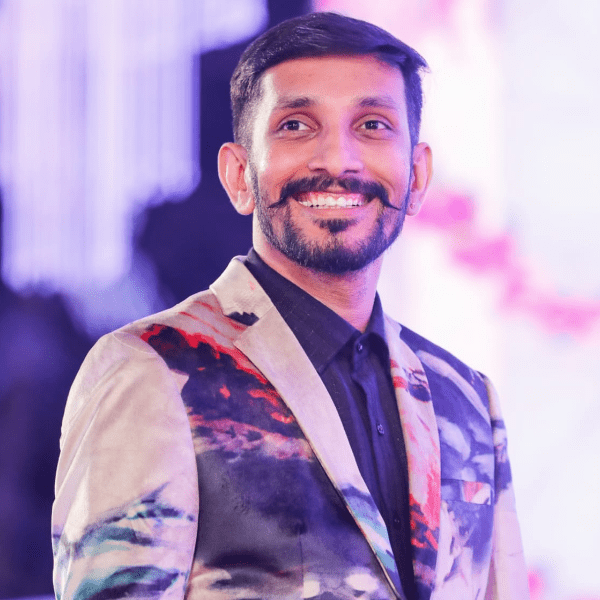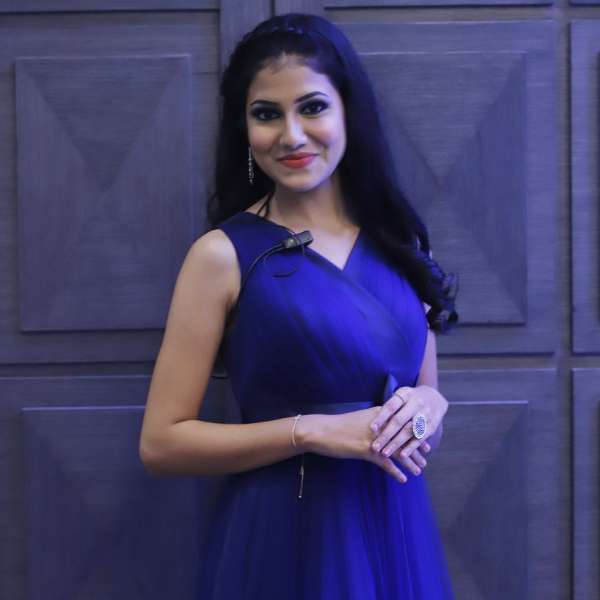 Anagha Iyer is ambitious and passionate about her work. She is working as a Management trainee- finance in a reputed organization. She completed her B.com Financial Markets from SIES college in Mumbai, successfully completed her MBA-Finance from SIES College of Management Studies, Mumbai. 
She has been crowned as Special Girl of IBB 2021 IBB season 2 and she is the titleholder of Miss. Congeniality 2019 IBB season 1.
She is a classical and Bollywood style dancer, painter. She is also part of the Stray Warrior foundation. she believes do what you love because self-love is very important and a reason to be happy.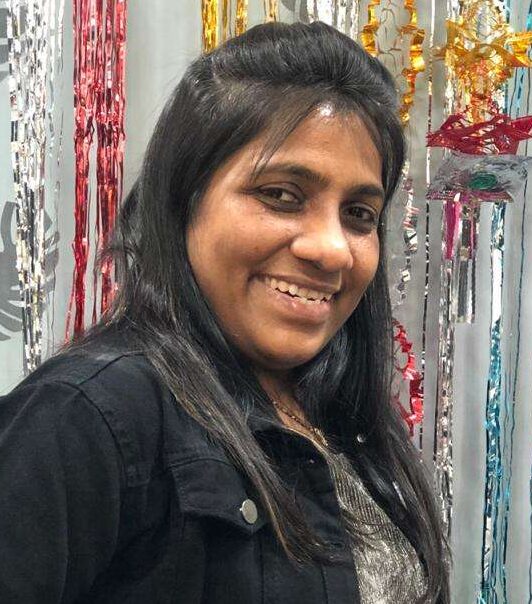 Darshana Mehta is an expert in analytics, she has an experience of  15 years plus in dealing with numbers based on strategies. in today's world where digital plays a very important role she holds the power to understand and analyze in-depth about communicating the message of any brand or organization to their target audiences. in IBB she has a very important place to help the brand IBB as well as each and every participant and sponsorer to get optimum spread which in the future will be surely rewarded.
Mukesh Mehta holds rich experience in developing a brand as well as giving consistency to the existing brand and its growth in form of sales and brand value. His contribution has been in forms of developing strategies and getting them implemented with the help of team members.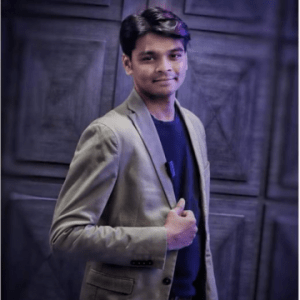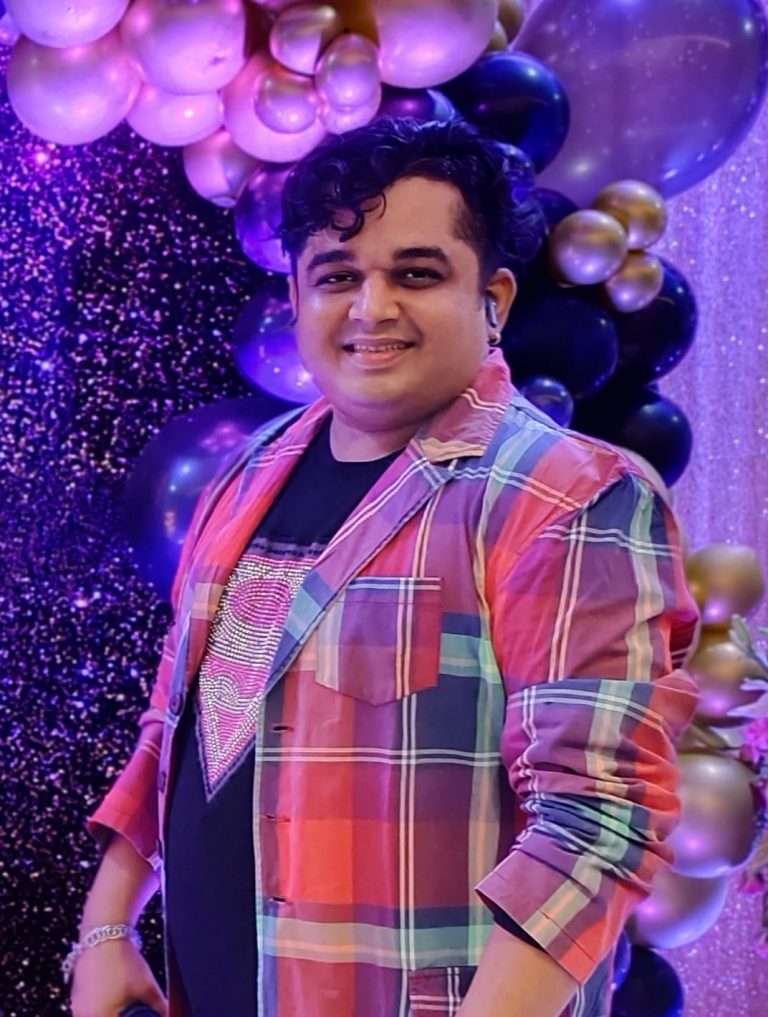 Samir Gada :- Multi-Lingual Emcee|Anchor|Entertainer|Team Building Expert. Founder of Step By Step Events & Entertainment Co since year 2007. and a perfect event planner for all occasions