"The mission of the pageant is to nurture and support aspiring women along their path to personal and professional growth and contribute to the public at large. India Brainy Beauty is associated with The mission of Florian Foundation to empower women and also help them share their success stories,"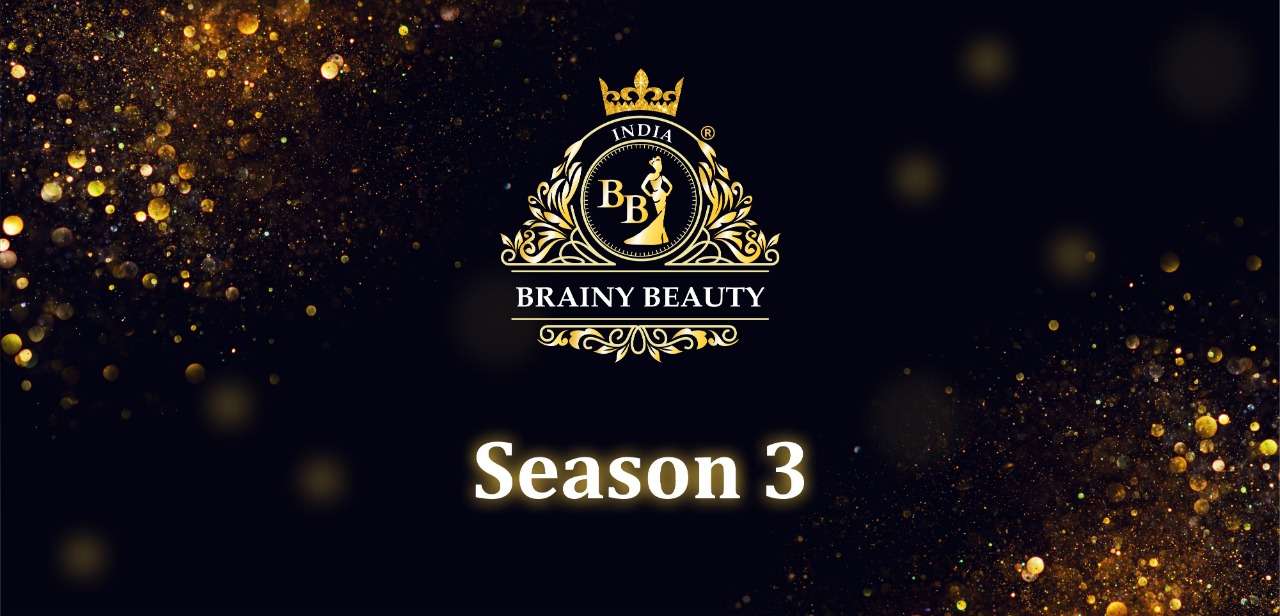 Get To Know More About India Brainy Beauty
India Brainy Beauty is the brainchild of Archana Jain . India Brainy Beauty Touted to be the first beauty pageant in Mumbai with no barrier that empowers women across all walks of life, the India Brainy Beauty pageant is unique as weight, height, age, and language are no barriers for the participants.
Aiming to create role models and empowered women wishing to create a unique identity, India Brainy Beauty will help them achieve new heights in the world of glamour and fame. So shine bright and let the crown fly high!
"Believe in yourself. You are braver than you think, more talented than you know, and capable of much more than you imagine," this Pageant makes your Believe "Don't let others tell you what you can't do. Don't let the limitations of others limit your vision. If you can remove your self-doubt and believe in yourself, you can achieve what you never thought possible".
What our participants say
Chasing your dreams is not a cake walk. But, IBB makes it for you, if you really have the passion to walk the ramp with the pride of carrying the crown with a difference.
IBB, as the name goes it truly defines the standards of "India Brainy Beauty". I'm absolutely obliged nd grateful to the universe for being a part of this esteemed platform was written in my destiny, it taught me what life is in a very short span of time
'Believe you can and you're halfway there.' IBB helped me get my dream come true by giving motivation to explore and feel confident about myself. They introduced me to the best in me and broke the shackles of petty bars of age, weight, height stereotypes. IBB inspired me to find more in myself than what I see.
Ibb is all bout That losing a pageant is not a fall Confidence n ur inner beauty is key to all All the women's are beautiful let's empower them all my experience here was such an amazing journey My coaches were very lovely 😊 Training's n grooming session here are awesome which helps u to blossom I would like to thank are madams n sirs Coz They are our pillars
"Competing at the highest level is not about winning. It's about preparation, courage, understanding and nurturing your people, and heart. Winning is the result."
I truly believe that true beauty comes when you start being yourself and the quote , " When the going gets tough, the tough get going " inspires me a great deal.
Dream Big, Stay Focused, Work Hard and Surround yourself with good company. Come and Be a part of India Brainy Beauty Season 3 to contrivance your self potential and show the world your magic.
This pageant gives more than just the crown, this pageant will evolve you into a more confident, graceful and calm individual. You'll learn something every single day.