INDIA BRAINY BEAUTY SEASON 3 MODEL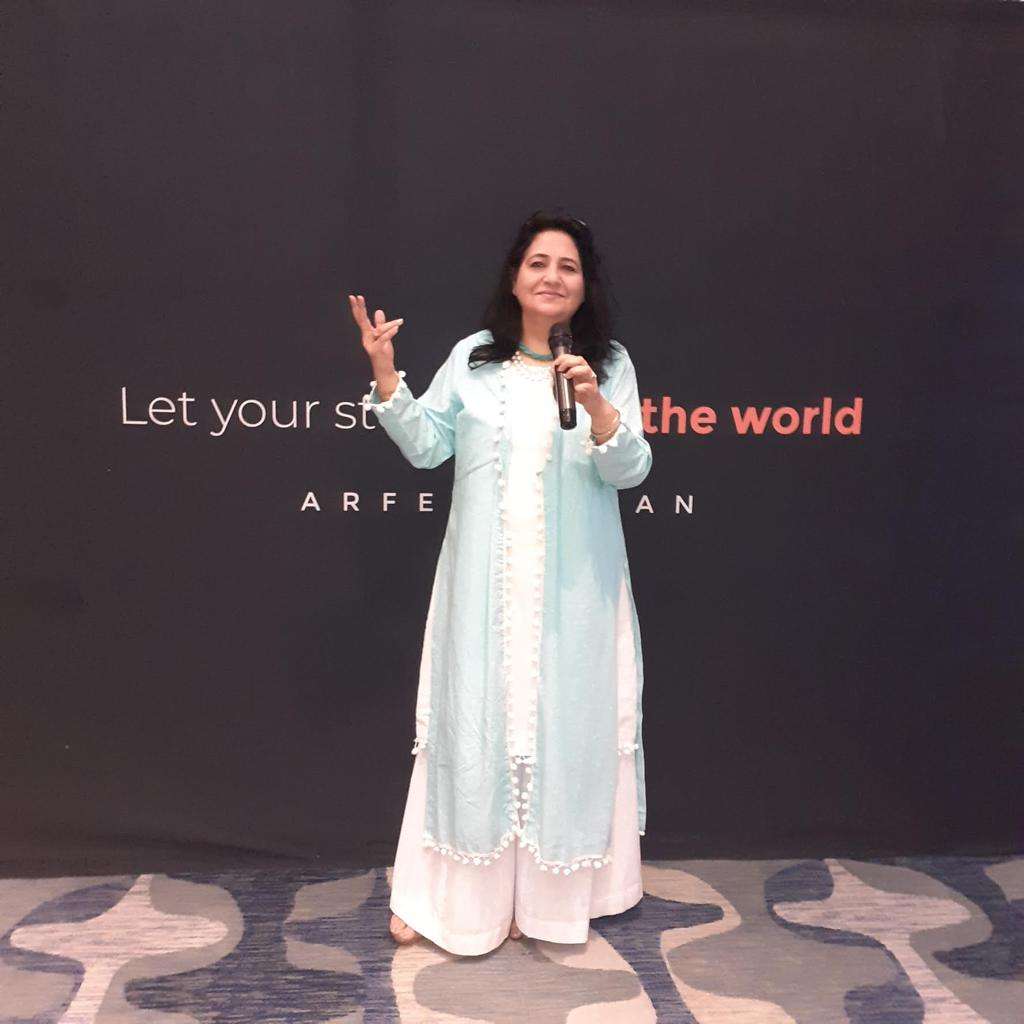 Date of Birth :
23/11/1962
Languages You Know :
Hindi, English
Brands Endorsed In Past (if any) :
none
Mention A Quote That Resembles You :
Always strive with Patience, Purity & Perseverance- Vivekananda I have not endorsed anything so far
I am Shruti Dutt from New Delhi. I am an author speaker & bilingual coach. My books 'Change your Story Today' & 'Billionaire Mindset 'are both Amazon bestsellers. I have recently launched my Hindi book, 'Badal do Apni Kahani Aaj '.
I live with a passion to inspire youth and women to always challenge themselves with an undefeated spirit and do their best in whatever circumstances they are in.
In my TV show 'Inspiring Conversations' ,I have invited many world records holders and people who have inspiring stories to share.
I feel that when you have the life force to challenge failures you become a truly beautiful and an inspiring person.
More than my certifications it's
because of my challenging experiences of overcoming failures as a mother of three that I am able to empathise & coach people very successfully.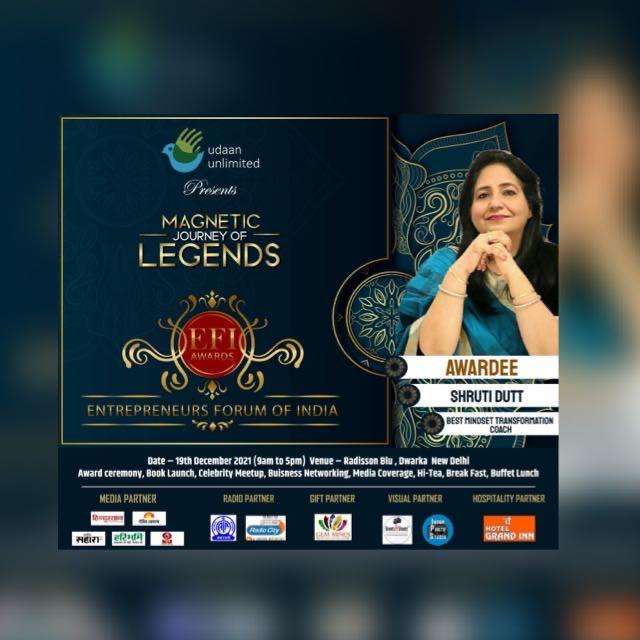 I believe in healing,living in faith and gratitude.
I have had the good fortune to be able to directly reach out to many underprivileged youth through my NGO Kaksha.( regd in 2006)
I believe that intangible good causes bring tangible good fortune in our lives. My bilingual YouTube channel'Dilliwalinani'is also an attempt to seed good values & communication skills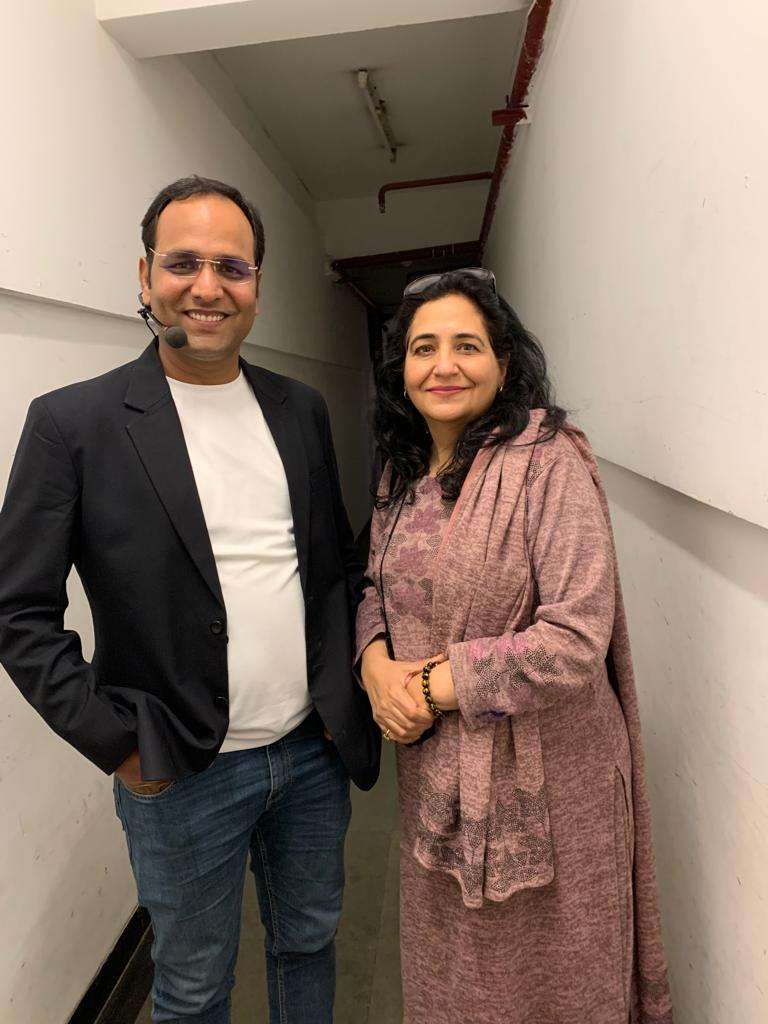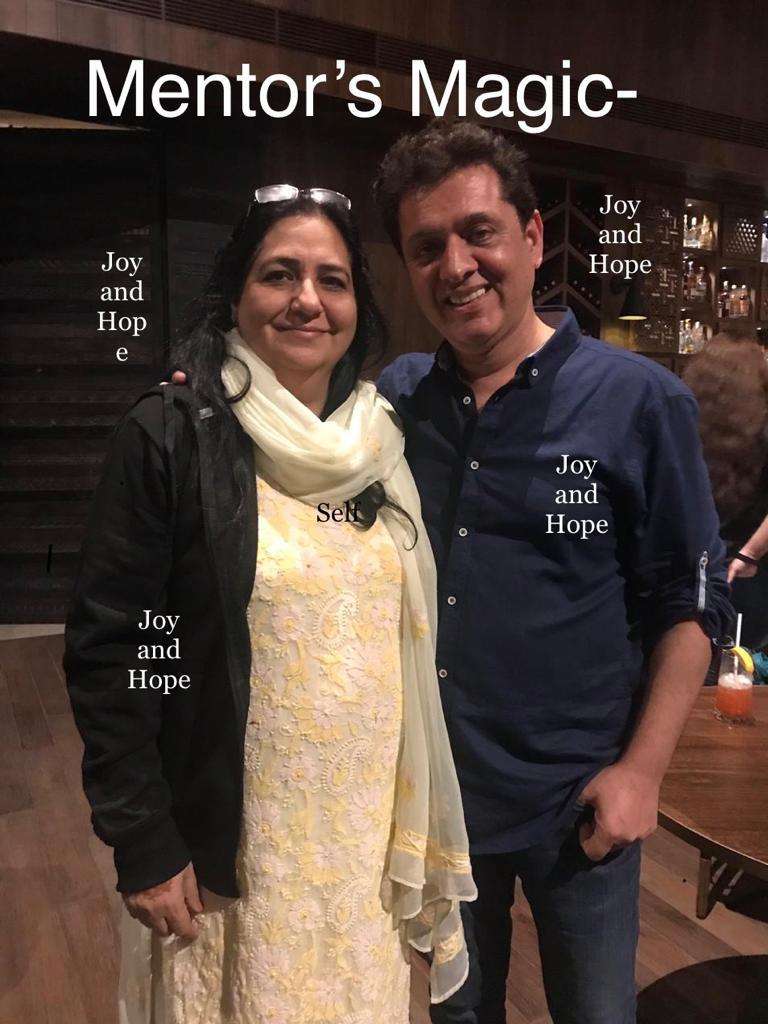 Bringing Versatility In The World Of Modeling