INDIA BRAINY BEAUTY SEASON 3 MODEL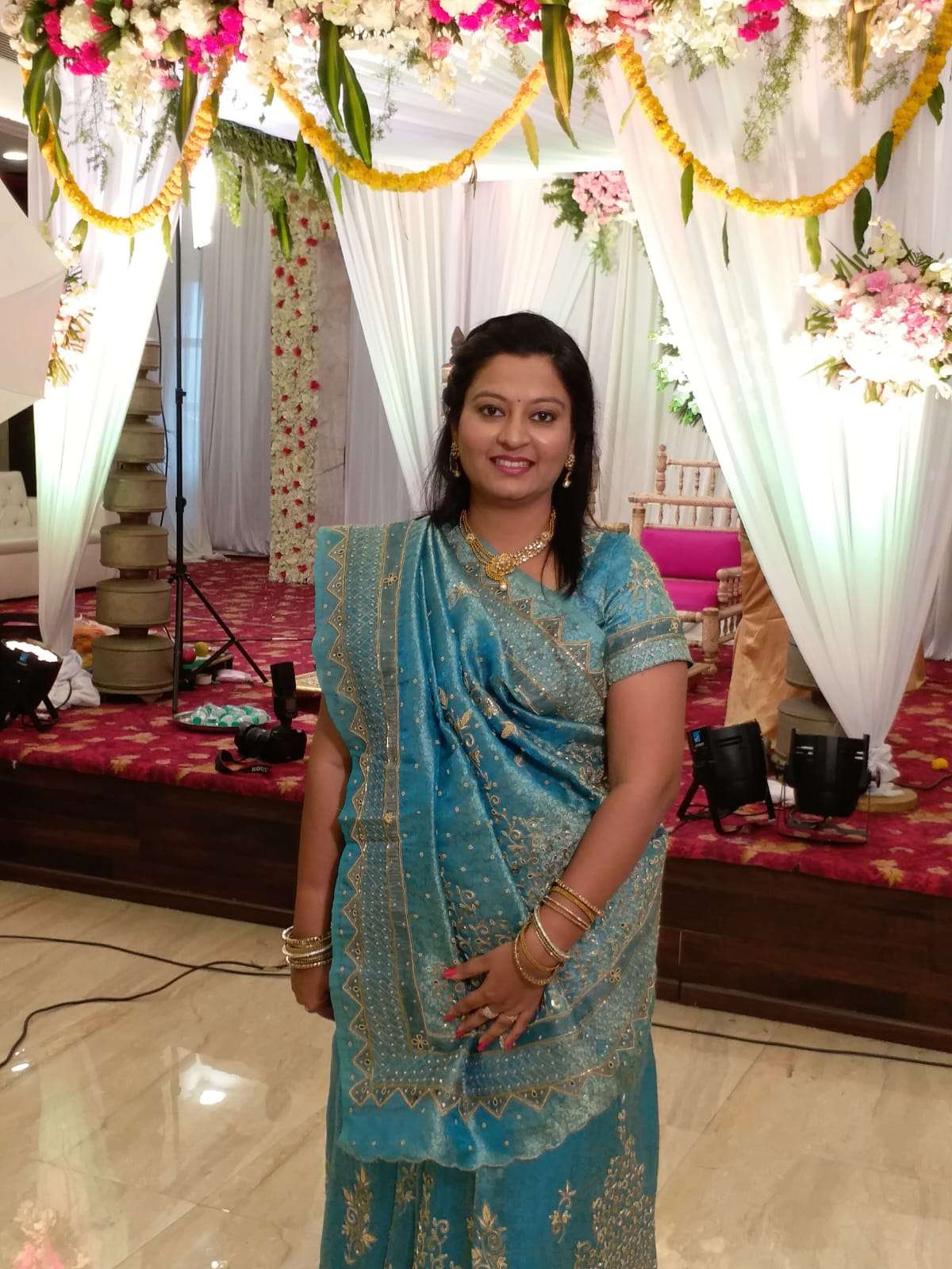 Date of Birth :
17/08/1981
Languages You Know :
Gujarat, Marathi, English, Hindi
Brands Endorsed In Past (if any) :
none
Mention A Quote That Resembles You :
The greatest glory in living lies not in never failing,but in rising after every fall
I'm someone who endorses the fact that "never let the fear of striking out keep you from playing the game"
A daredevil that I am…I'm always ready to play my game with the spirit of enthusiasm and honesty. An extremely practical person who is ready to face any situation..any circumstances with pride and courage. Losing and winning is not something I worry about. I only worry about whether I have put in my best in it..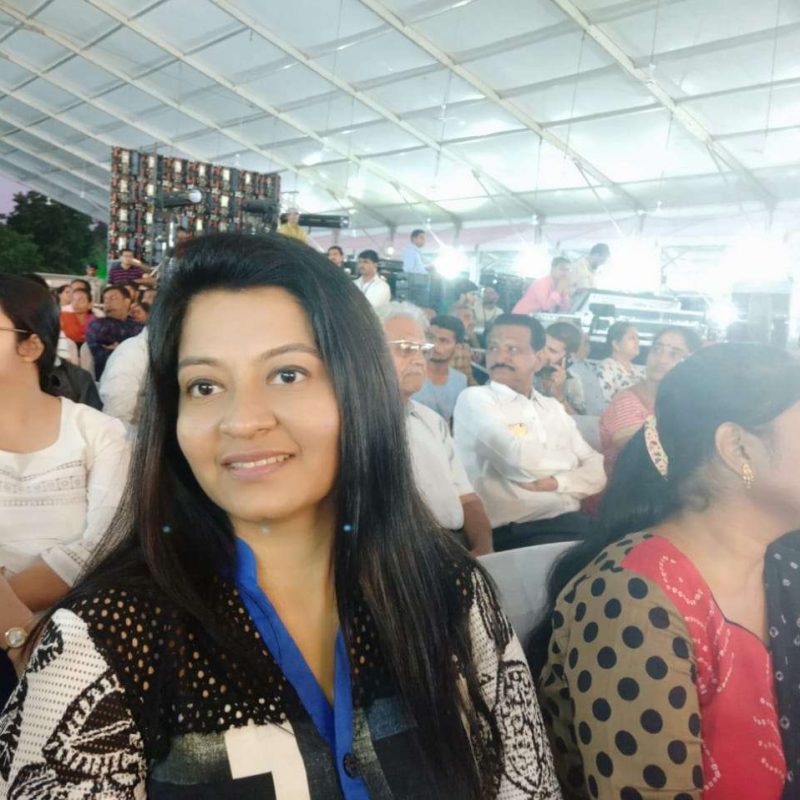 Bringing Versatility In The World Of Modeling